Rice University team demonstrates one-pass membrane for fracking reuse
27 Sep 17 by desalination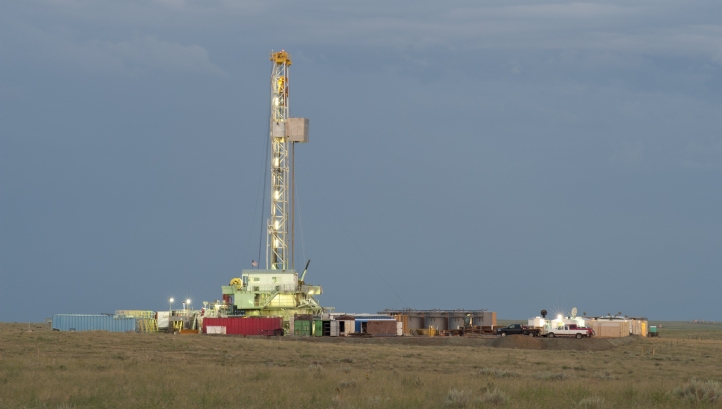 Researchers at Rice University have created a superhydrophilic ceramic membrane that can remove 90 per cent of contaminants from the wastewater produced by fracking.
The work by Andrew Barron, professor of materials science at Rice University, and his team, turned a ceramic membrane with microscale pores into a superhydrophilic filter. The membrane has ionically charged pores that attract a thin layer of water, repelling oil and other hydrocarbons and preventing it from fouling.
The team demonstrated that one pass through the membrane was enough to clean water for reuse at fracking sites.
"The superhydrophilic treatment results in an increased flux through the membrane and inhibits any hydrophobic material — such as oil — from passing through. The difference in solubility of the contaminants thus works to allow for separation of molecules that should in theory pass through the membrane," said Barron.
The paper, 'Superhydrophilic Functionalization of Microfiltration Ceramic Membranes Enables Separation of Hydrocarbon from Frac and Produced Water,' was published in Nature's open access Scientific Reports.
---
Comments
Login on register to comment