California drought impacts Amiad results for 2016
05 Apr 17 by desalination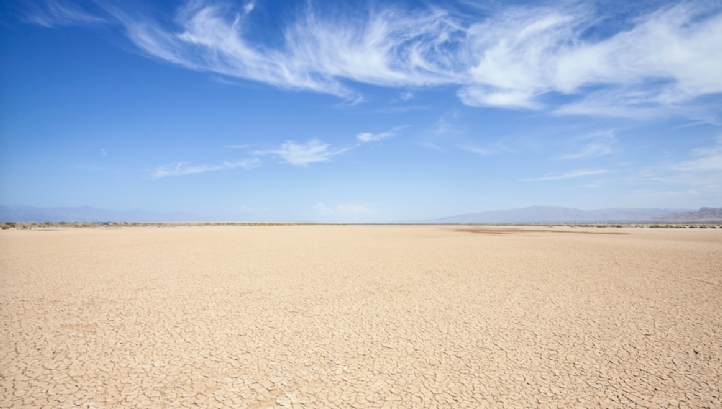 Filtration specialist Amiad has reported a revenue decline of 11.1 per cent to $105.6 million in the year to end-December 2016, owing partly to drought in California impacting on its largest segment, Irrigation.
Operating profit was down 58 per cent to $3.7 million, resulting in operating margin falling to 3.5 per cent (7.4 per cent in 2015).
The company's biggest segment, Irrigation, generated $54.8 million of revenue, or 51.9 per cent of the company's total, which was "lower overall" than in 2015 owing "primarily to drought in California," Amiad said. However, at Amiad Australia, the Irrigation business helped to push up revenue by 11 per cent with sales of the new Omega and Sigma filters.
The next largest segment, Industrial, accounting for 37.6 per cent of total sales, recorded revenues down 7.2 per cent to $39.7 million.
The Municipal segment, representing 6.8 per cent of total sales, reported a revenue decline of 19 per cent to $7.2 million as it "continued to suffer from lack of investment in major infrastructure projects by local authorities," the company said.
The Oil & Gas segment accounted for 3.7 percent of total sales, and recorded a revenue fall of 66.4 per cent to $3.9 million, with the low oil price affecting projects compared to a strong year in 2015.
"As expected, this year was characterised by a lack of multiple multi-million dollar projects, particularly in the Oil & Gas segment, which benefited from some exceptionally large projects in 2015. The Irrigation segment saw a drop in revenues as projects were postponed in the US as a result of the drought in California. Halfway through the year, we reacted rapidly to align our cost base to the expected lower revenues and redoubled sales efforts. The company benefited from these actions, resulting in slight sequential growth in revenues in the second half, and maintaining annual profitability," said Amiad chief executive Dori Ivzori.
"The momentum of the second half has continued into 2017 with a higher backlog compared to the same time last year. We expect good growth in Irrigation this year, particularly following the recovery from drought in California, and we anticipate an increase in revenue in the Industrial segment, primarily in the US and EMEA. However, if the weakness of the US Dollar against the News Israeli Shekel continues, it has the potential of a negative impact. Consequently, we are committed to maintaining tight cost control, while continuing to invest in targeted sales and marketing. Despite this, we expect to return to sales growth in 2017, and will be presenting our five-year strategic plan in September," Ivzori added.
---
Comments
Login on register to comment