Xylem outlines expected boost from Sensus and Visenti
05 Apr 17 by desalination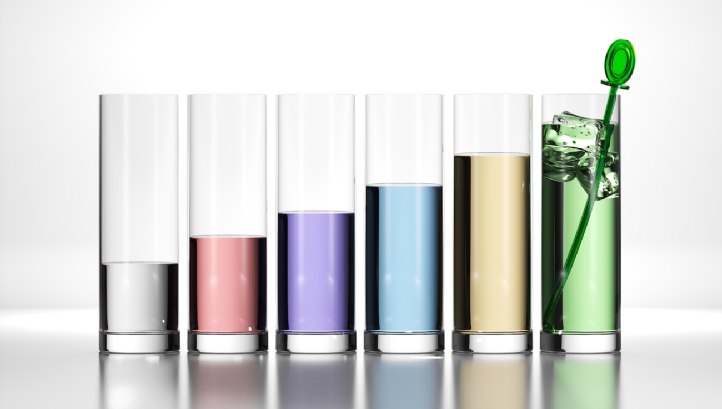 Xylem has updated its outlook for growth to 2020 following the acquisitions of Sensus and Visenti in 2016.
Xylem now projects organic revenue growth of four to six per cent through 2020, up from the previous forecast of three to five per cent. Operating margin is expected to expand by 400 to 500 basis points, compared to the previous target of 300 to 400 basis points.
The performance uplift is anticipated to build on an ongoing productivity focus, and expected cost and revenue synergies from the 2016 acquisitions. Xylem will combine its Analytics, Sensus, and Visenti businesses in the second quarter of 2017, and will begin reporting their financial and operational results as one unit.
"We now expect to deliver higher organic revenue growth, and an additional 100 basis points of margin expansion by 2020," said Xylem president and chief executive Patrick Decker.
"In addition, our ability to generate significantly more operating cash flow as well as our larger scale and leverage capacity will provide us with an additional $1.8 billion for disciplined capital deployment, which brings the total capital available for deployment from 2015 through 2020 to $5.3 billion," Decker added.
Xylem anticipates delivering adjusted core earnings per share growth in the mid-teen range and, with the impact of capital deployment, the growth range is projected to reach the high teens.
The company also reaffirmed its 2017 outlook, including full-year revenue in the range $4.5 to $4.6 billion, up 20 to 22 per cent on 2016. On an organic basis, revenue growth is expected to be in the range of one to three per cent.
In March 2017, Xylem announced a tie-up with District of Columbia Water and Sewer Authority, Maryland, US, to research and develop smart water infrastructure and advanced data analytics.
---
Comments
Login on register to comment