Mechanical pipe joints perform under pressure
07 Jul 16 by desalination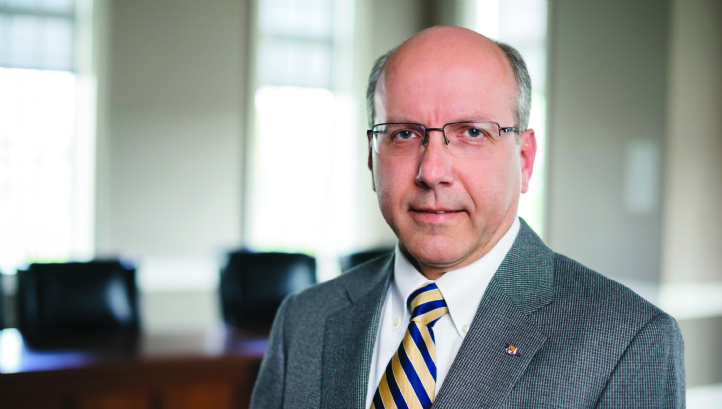 Since their introduction nearly 100 years ago, mechanical grooved piping systems have provided a wide range of performance benefits for system designers, installers and end users, writes Len Swantek, director, global regulatory compliance, Victualic.
The application of these components in pressure piping systems in a Pressure Equipment Directive (PED) jurisdiction is supported by a thorough design validation program, combined with material and product testing to demanding norms and standards.
Pressure piping systems that transport a wide range of dangerous and non-dangerous liquids and gases in European installations must meet the essential safety requirements laid out in the Pressure Equipment Directive (PED 97/23/EC). This soon-to-be-updated legislation establishes consistent safety practices in pressure equipment and related piping system design, operation, and maintenance.
Those who commonly use the directive and its various annexes have come to rely on these guiding principles in the preparation of their conformity assessments, technical construction files (TCFs), declarations of conformity, and application of the European conformity — or CE — mark.
Continue reading this article in the digital edition of Water. desalination + reuse.
---
Comments
Login on register to comment