US grants $23.6 million federal funding for reuse and desal projects
17 May 17 by desalination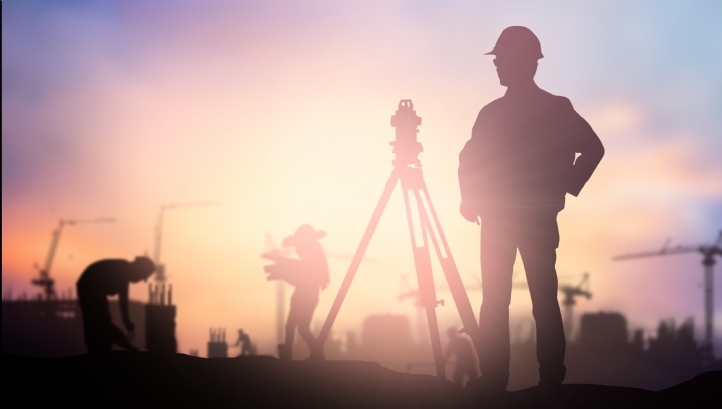 The US Bureau of Reclamation has handed sums totalling $23.6 million to seven US states to support water reuse and desalination projects.
The investment is for planning, designing, and constructing water recycling and reuse projects, developing feasibility studies, and researching desalination and water recycling projects.
The six projects to receive the largest awards, which are for planning, design, and/or construction, are all in California. They are Lower Chino Dairy Area Desalination and Reclamation Project ($5.2 million); San Diego Area Water Reclamation Programme, City of San Diego ($4.2 million); Hi-Desert District Wastewater Reclamation Project ($4 million); San Diego Area Water Reclamation Programme, Padre Dam Municipal Water District ($3.9 million); Pasadena Non-Potable Water Project phase one ($2 million); and South Santa Clara County Recycled Water Project ($1.7 million).
A further 13 projects in California, Kansas, Nevada, Oklahoma, Texas, Utah, and Washington, received a total of $1.8 million for feasibility studies; and $848,000 was awarded across four research projects.
The money comes through Title XVI Water Reclamation and Reuse Programme for projects that reclaim and reuse municipal, industrial, domestic or agricultural wastewater and naturally impaired ground or surface waters.
"This funding provides essential tools for stretching limited water supplies by helping communities to reclaim and reuse wastewater and impaired ground or surface waters," said US secretary of the interior, Ryan Zinke.
---
Comments
Login on register to comment