Optimizing resources for mega-size desalination plants
Recorded on 16 May 17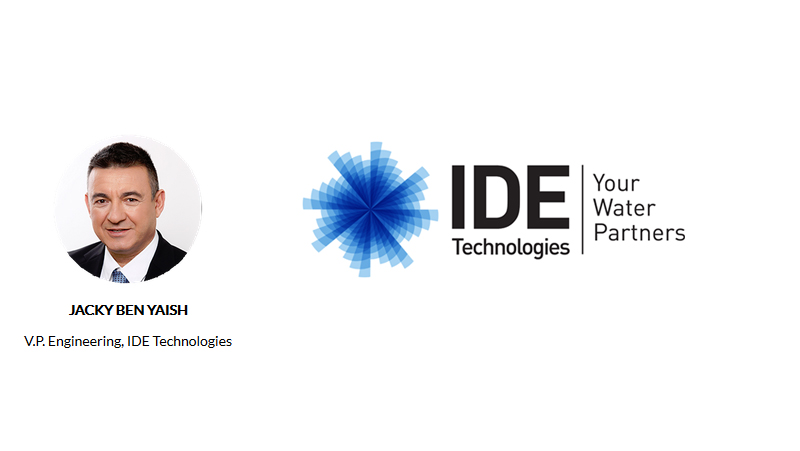 When water resources are scarce, efficient management of the entire water process is key, from the choice of water technology to how the solutions are implemented and managed. Discover how IDE and the Reliance Refinery in Gujarat worked in partnership to create an industrial oasis in the desert.
Learn:
How different technologies were applied over 20 years to deliver smart and economical solutions for a reliable water supply to one of the world's largest refineries.
How the largest industrial RO plant has revolutionized water supply for the Gujarat facility.
How a refinery located in a desert can secure a reliable and incredibly economical water supply using virtually free heat.
How to create a water supply solution robust enough to last for more than two decades.
Sign up here for this free webinar to learn about this technological breakthrough.