Kenya considers plans for capacitive desalination plant
10 Jan 18 by desalination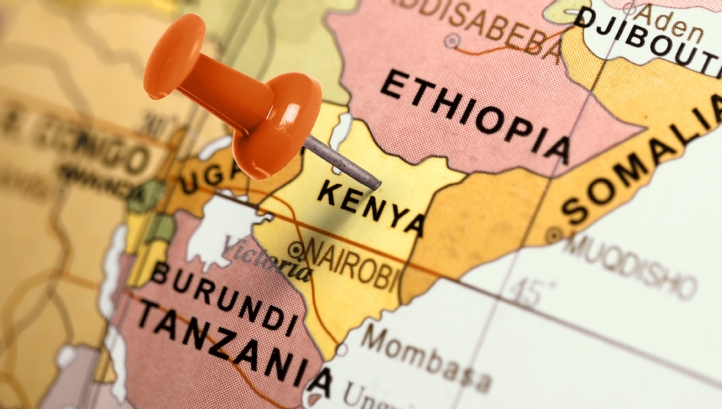 A 25-year project to transform the Kwale County region of Kenya is to include a capacitive desalination project, reports Citizen News.
The first phase of Simoni Integrated Development Project (SIDEP) was launched in Shimoni village, Kwale County, by lead developers Shelter Solutions Ltd (SSL), a local engineering firm, in partnership with the Coast Development Authority (CDA), and Kwale government authorities, on 6 January 2018.
The project will be financed by private investors from Europe, China and other Asian countries, and aims to regenerate a former slave trading port into an international import and export hub.
The scheme, whose cost is pegged at KES 9.3 trillion ($90 billion), includes plans for a capacitive desalination plant that will reportedly generate 10,000 MW. The plant is expected to support new industry in the form of mining and mineral processing, and agriculture.
The SIDEP vision further foresees developing 4,000 hectares of agricultural land, constructing 3,000 kilometres of road, and building fish and agricultural produce processing sites.
---
Comments
Login on register to comment