Huntington Beach completes permitting application
06 Sep 17 by desalination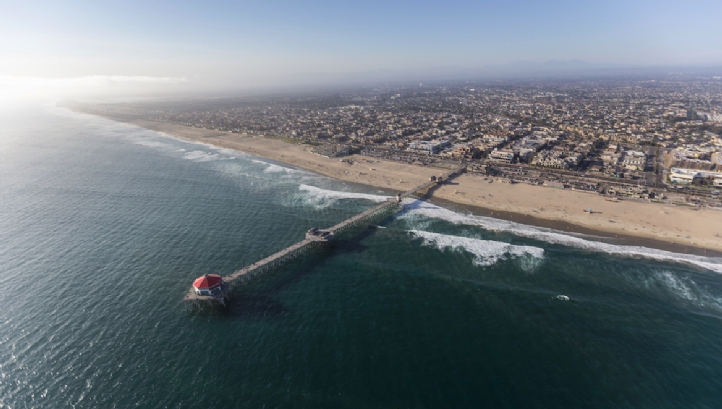 Poseidon's Huntington Beach desalination plant project has completed its application to renew and amend its ocean discharge permit.
Santa Ana Regional Water Quality Control Board has deemed the application to amend and renew the permit, and to determine that the proposed new plant complies with California's new seawater desalination regulations, to be complete.
Project developer Poseidon enhanced the seawater intake and discharge technology on the proposed plant following adoption by California of new rules on the impact on marine life of desalination in May 2015. Since then, Poseidon has submitted 100 reports and technical memoranda in its effort to demonstrate compliance.
The Regional Board will now begin a detailed review of the documents submitted. A draft permit will be released for public review in due course.
The proposed facility in Huntington Beach, Los Angeles, will be the first large scale desalination plant in the world to use 1 millimetre thick seawater intake screens, and to have a through-screen velocity of less than 0.5 feet per second in an open ocean setting.
In October 2016, Poseidon agreed a strategy for permitting the proposed new desalination plant with the California Coastal Commission, California State Lands Commission, and Santa Ana Regional Water Quality Control Board.
Correction: This story was updated on 13 September 2017 to reflect the facts that the ocean discharge permit application is complete, and not that the permit has been issued.
---
Comments
Login on register to comment