Malta to redevelop defunct desalination facility on Gozo island
13 Sep 17 by desalination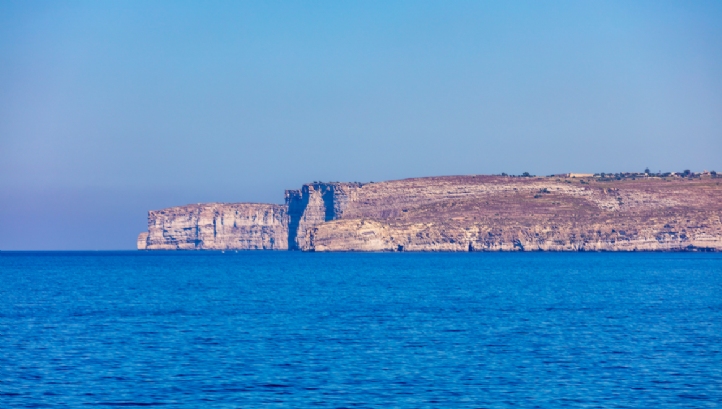 A defunct desalination facility on Malta's Gozo island is to be redeveloped and brought back into use.
The plan is among a raft of proposals on infrastructure, education, and health unveiled by Maltese finance minister Edward Scicluna in a pre-budget statement on Monday 11 September 2017.
A proposal to develop a modern desalination facility in the disused 1960s building at Hondor ir-Rummien beach was first mooted in March 2017. At the time, the country's Environment and Resources Authority requested an environmental impact study from the Water Services Corporation.
The original building has a footprint of 3,300 square metres, and the plant's capacity will be around 5,000 m3/d. Gozo currently depends on groundwater, which is treated to remove high nitrate levels, as well as salt.
Meanwhile in a separate programme, farmers in Malta are to be offered reuse water from a polishing plant at Mellieha which was commissioned in May 2017. The first 2,500 m3 is to be free of charge as an incentive.
A second wastewater recycling plant at Ta' Barkat, Xghajra, is soon to become operational, and a third plant at Ras il-Hobz, Ghajnsieleme will follow. Together, the three plants will produce seven million m3 a year (20,000 m3/d) of reuse water for agriculture.
---
Comments
Login on register to comment