Canada's Algonquin to buy controlling stake in Atlantica Yield
15 Nov 17 by desalination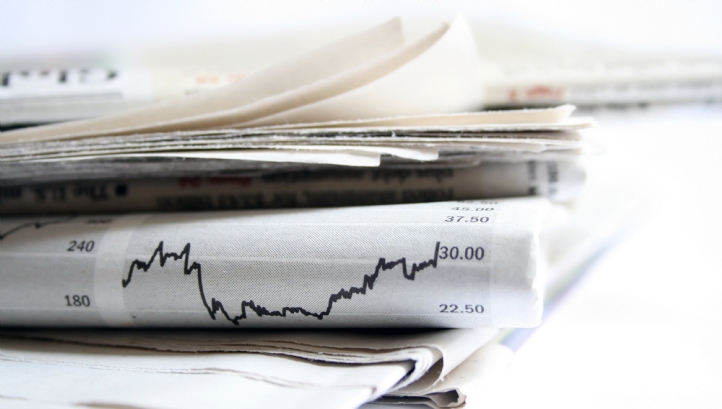 Algonquin Power & Utilities Corp of Canada is to acquire 25 per cent of Atlantica Yield, a business of long-term contracted assets owned by Abengoa.
Atlantica Yield owns and manages a portfolio of assets in the power and environment sectors, including two large desalination plants in Algeria.
The deal creates new independent company Abengoa-Algonquin Global Energy Solutions (AAGES), dedicated to developing energy and water infrastructure projects.
Algonquin raised CAD 576 million ($453 million) in part to pay for the deal, which will make it Atlantica Yield's largest shareholder.
Atlantica Yield is contracted for 17 years on Skikda desalination plant in Algeria, producing 100,000 m3/d for off-takers L'Algérienne Des Eaux (ADE), the national water company, and Sonatrach, the state owned hydrocarbons operation.
The other desalination contract is for Algeria's Honaine facility, providing for 200,000 m3/d over 21 years to the same off-takers.
Atlantica Yield also owns 11 solar plants, as well as wind and other renewable power generation facilities, and transmission lines.
Algonquin owns renewable energy and utility assets across North America, and actively invests in hydroelectric, wind and solar power facilities, sustainable utilities such as water and electricity, and natural gas businesses.
---
Comments
Login on register to comment