Bidding heats up for Atacama desalination project
17 May 17 by desalination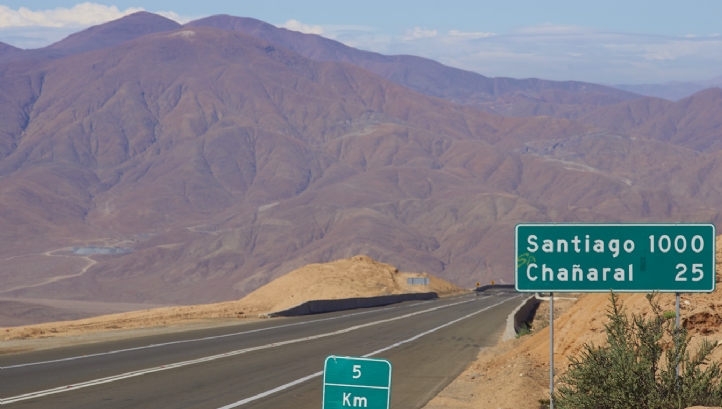 Nine consortia of local and international companies are bidding for a desalination plant project in Atacama, Chile, reports Diaro Financiero.
They are Acciona Agua and Acciona Ifraestructura; Besalco and Aqualia; Dragados and Tedagua; Ferrovial Agroman and Cadagua; IDE Technologies; Inima and Claro Vincuna; Suez International and Degremont; Technicas Reunidas and Initec; and Valoriza and Sadyt.
The tender, which was brought forward by state-owned utility Econssa in March 2017, is for a seawater reverse osmosis desalination plant with an eventual maximum capacity of 104,000 m3/d. It will serve the regions of Caldera, Chañaral, Copiapó, and Tierra Amarilla.
The total cost of the project is estimated at $250 million. Phase one, with an estimated cost of $100 million, is for 39,000 m3/d. Phase two is envisaged to add a further 39,000 m3/d, and phase three 26,000 m3/d.
August is the deadline for bids, and the contract award is expected in Q4 2017.
---
Comments
Login on register to comment