Xylem and DC Water team up on smart water R&D
29 Mar 17 by desalination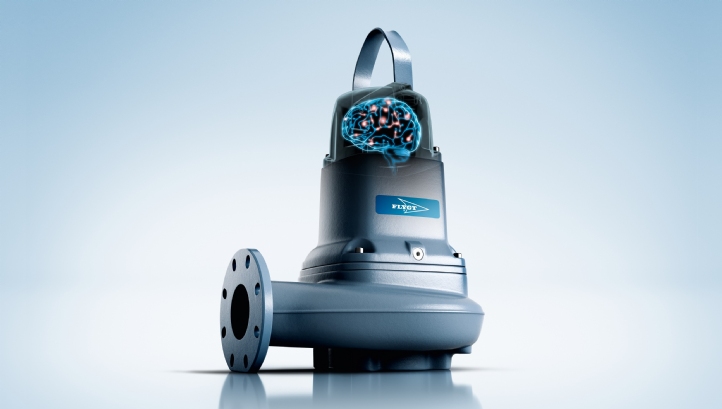 Xylem and the District of Columbia Water and Sewer Authority (DC Water), Maryland, US, have signed an MoU on research and development in smart water infrastructure and advanced data analytics.
The aim is to accelerate innovation through pilot projects in the field, with a focus on efficiency in water and wastewater management, and on improving resilience and sustainability.
Together, the two have implemented the first installation in North America of Flygt Concertor, Xylem's wastewater pumping system with integrated intelligence. The technology is targeted to reduce energy usage, inventory costs, and to enhance reliability.
"We are always looking down the road for the next innovation that will help us to do our job better, at less cost. This new technology accomplishes that, and I'm excited about the implications not just for us, but for the industry as a whole. It's also an important demonstration of partnerships between the best elements of private sector innovation and public sector operational know-how, and I'm proud to be on the forefront of this effort," said George Hawkins, DC Water chief executive and general manager.
In October 2016, Xylem acquired Sensus USA Inc, adding smart metering, network technologies and advanced data analytics for water, gas and electric utilities to its portfolio.
---
Comments
Login on register to comment