ACWA Power sells stake in Shuqaiq IWPP, Saudi Arabia
29 Mar 17 by desalination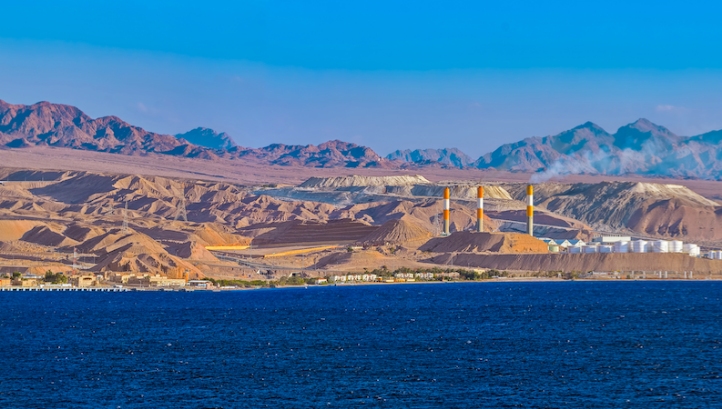 ACWA Power has sold an effective 8 per cent stake in Shuqaiq Independent Water & Power Project (IWPP), Saudi Arabia, to Arab Petroleum Investments Corporation (APICORP), a regional development bank.
The deal reflects a 2014 memorandum of understanding between ACWA Power and APICORP that signalled future collaboration on desalination and power generation projects.
Shuqaiq IWPP is one of ACWA Power's early greenfield projects in Saudi. It began operations in 2011 and has a 20-year power and water purchase agreement with Water & Electricity Company, Saudi Arabia. Located in the south west, on the coast of the Red Sea, it has capacity to produce 212,000 m3/d of desalinated water, and 850 MW of power.
The deal sees APICORP buy 13.3 per cent equity in Shuqaiq International Water Company (SIWEC), representing 8 per cent of Shuqaiq IWPP.
"This transaction is a result of ACWA Power's evolving portfolio and corporate finance strategy. We are focusing on ensuring that our portfolio carries an optimum risk-return profile, while having a balance sheet that, being efficient capital structure-wise, will also support our growth plans," said ACWA Power chief financial officer, Kashif Rana.
"Shuqaiq IWPP ranks among the major developments in Saudi Arabia's water and power sector and makes significant contributions to meeting the country's rising demands in this field. We are proud to support ACWA Power in its growth plans through this transaction, which at the same time diversifies our equity portfolio," said APICORP deputy chief executive and general manager, Dr Raed Al Rayes.
APICORP was established in the 1970s by the Organisation of Arab Petroleum Exporting Countries.
---
Comments
Login on register to comment