Xianda signs BOO deal for desal plant in Tianjin, China
09 Nov 16 by desalination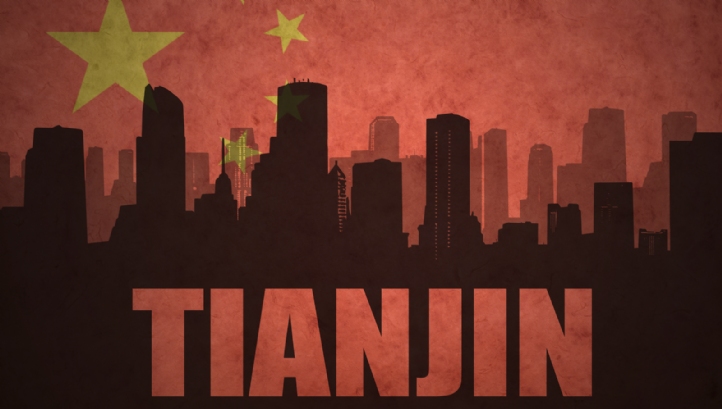 An operating agreement for a proposed desalination plant at Tianjin, the largest port city in northern China, was signed on November 8, 2016, by Xianda Seawater Resources Company of Malaysia, and Tianjin Administrative Commission.
The project, first mooted in 2014, is reportedly the first zero liquid discharge desalination facility in China, and is expected to produce 1 million tonnes of clarified water, and 600,000 tonnes of desalinated water a day, supplying petroleum and heavy chemical projects in the Nangang industrial zone.
The project is a public-private partnership, structured as a build, own, operate contract, with a total investment — reportedly by Xianda — of CNY 15 billion ($2.2 billion). It is expected to complete by 2019.
Tianjin's industrial zone suffered a huge explosion in 2015 that killed more than 100 people and left hundreds injured, when a warehouse full of hazardous and flammable chemicals, including calcium carbide, sodium cyanide, potassium nitrate, ammonium nitrate and sodium nitrate, exploded.
---
Comments
Login on register to comment