Kuwait to award eight power and water PPPs
09 Nov 16 by desalination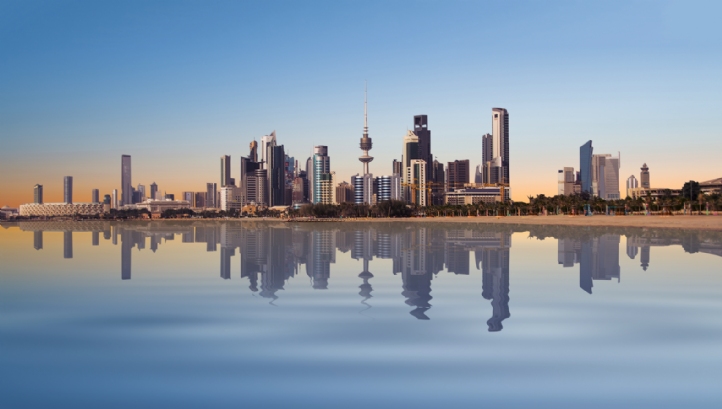 Kuwait anticipates awarding eight public-private partnership contracts in the power and water sector worth KD 2.1 billion ($7.1 billion) in Q4 2016 and Q1 2017, says National Bank of Kuwait.
These may include phase two of the Az-Zhour North power and desalination development, which moved a step closer to being awarded last month.
The contracts will be negotiated by Kuwait Authority of Partnership Projects, the agency established to oversee PPPs in the country.
Kuwait awarded KD 28 million ($92 million) of power and water contracts in the third quarter of 2016, a slowdown compared to Q1 and Q2, 2016.
The figures were released by National Bank of Kuwait based on Middle East project tracker (MEED).
The value of contracts awarded across all sectors was KD 1 billion ($3.4 billion) in the third quarter of 2016, bringing total contract awards to KD 3.6 billion ($12 billion) by end of September 2016, of which 42 per cent were in the oil and gas sector.
Kuwait is committed to a national development plan designed to improve its infrastructure and boost economic growth, as well as attract more direct foreign investment, as it seeks to reduce its reliance on oil revenues.
The value of active and planned projects in Kuwait was KD 75.1 billion ($247 billion) at the end of September 2016.
---
Comments
Login on register to comment