Western Cape food producer adopts desalination
07 Feb 18 by desalination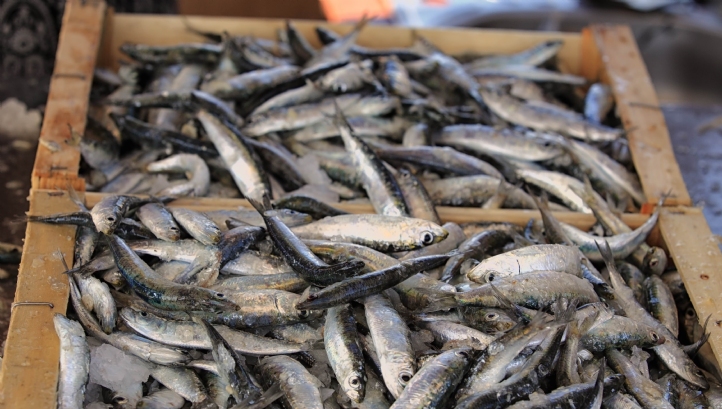 Oceana, a canned fish producer based in Western Cape, South Africa, is installing two desalination plants in readiness for 'day zero,' in April 2018, when the region is expected to run out of water.
Oceana produces Lucky Star canned pilchards, a staple of everyday diets in the Western Cape, and employs 2,000 staff. "Closing or mothballing these facilities would have a massive detrimental effect on these west coast communities and the local economy," a company statement said.
A desalination plant of 800 m3/d and two 1,000 m3 storage tanks, costing ZAR 20 million ($1.7 million), are to be installed at its factory in St Helena Bay, by end of March 2018. The intake is through beach wells, and the discharge pipe extends 1.3 kilometres into the sea.
A second plant of 600 m3/d is proposed for its factory at Laaiplek.
As well as desalination, the firm has introduced a raft of measures to reduce water consumption, including switching from potable water to seawater where possible, and re-using waste heat condensate for cleaning.
A feasibility study is underway on a proposal to drill boreholes on a farm that the company owns in Stompneus Bay.
---
Comments
Login on register to comment