"We are figuring out how to manage a portfolio of water resources" Jeff Mosher, WE&RF
19 Oct 16 by desalination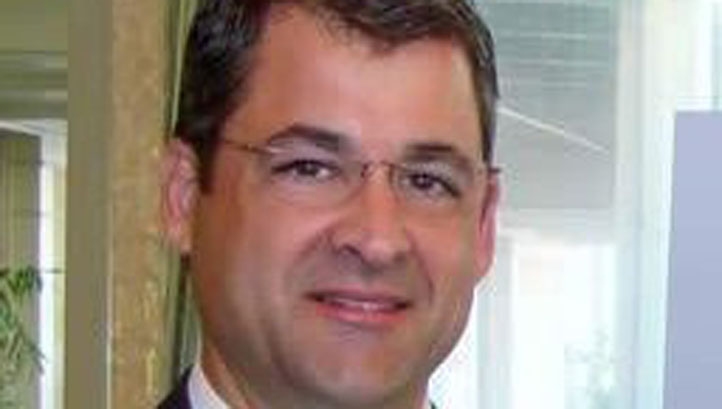 The new head of research at the Water Environment & Reuse Foundation, US, outlines a vision for research to support integrated water resource management.
What are the big trends in water research right now?
· Traditionally, we have tended to silo research programmes as potable water, wastewater, or recycled water, and then by water in the environment and water supply. We want to develop new research approaches that integrate these areas, working across water supply and wastewater. The obvious example is potable reuse. Instead of discharging water, we can take it and treat it, either to augment water supplies, or for direct reuse.
How does WE&RF fit in?
· WE&RF was formed in May 2016 by merging WateReuse Research Foundation (WRF) and Water Environment Research Foundation (WERF). WRF was focused on recycled water, ocean and brackish water desalination, potable and non-potable; and WERF looked at wastewater, stormwater, resource recovery, green infrastructure, and the impacts of climate change. We have a budget of £8 million, which we will leverage through co-sponsored research and federal funding.
How do you envisage the new research programmes shaping up?
· We are trying to figure out better and more innovative ways to manage a portfolio of water sources, which could be groundwater, surface water, stormwater, recycled water, or ocean desalination. If we are going to do more stormwater capture, we have to understand precipitation patterns better so that we can plan for it. We know that we can improve water quality by keeping wastewater discharges out of rivers. There are multiple benefits with many of these projects. We need to take a broader view, and to create integrated research programmes that incorporate multiple research projects.
What will be your priorities in your new role?
· It's a combination of environmental benefits and improving the reliability of water supplies to make communities more resilient. One trend is decentralised stormwater capture, off a parking lot or the roof of your house, maybe treating and using it on site, or augmenting groundwater through a dry well, rather than just having it run off into the ocean. We need to know a couple of things: Do we need to treat that stormwater before we put it in the ground? Can we use green infrastructure to slow it down, like a swale or green roof? It helps from a water quality point of view if you can capture and treat it, rather than have it go into a river.
What are the big challenges in the medium term (three to five years)?
· Using non-traditional sources of water and working out how to do that in an integrated way, that's what we're working on. I envision a five-year work plan to lay out the process, with funding goals. Certain projects will be done in sequence. We have some work to do to figure out what the questions are, and then to develop the research projects to answer those questions.
---
Comments
Login on register to comment