Dow to pilot petrochemical wastewater treatment at its ethylene cracker facility
19 Oct 16 by desalination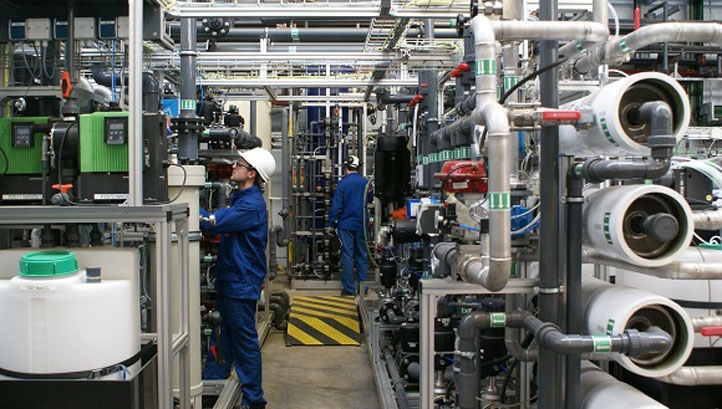 Dow Water & Process Solutions is planning to demonstrate a new treatment solution for petrochemical wastewater at its site in Tarragona, Spain, from next year.
The three-year project is a partnership between Dow Water & Process Solutions, a business unit of Dow Chemical Company, along with Veolia, the Technological Centre of Manresa, the Dutch research institute KWR Watercycle Research Institute, and the European Water Supply and Sanitation Technology Platform. The initiative, LIFE+ REWATCH, aims to decrease the environmental impact of the petrochemical industry.
A pilot site will be built at Dow's ethylene cracker facility in Tarragona, Spain, to be operational from June 2017 to December 2019, to test a system that combines physicochemical pre-treatment, moving bed biofilm reactor, ultrafiltration, reverse osmosis, and ion exchange resins.
The wastewater will go through a power activated carbon pre-treatment process using Veolia's Actiflo technology, followed by a biological process to reduce the high organic load.
The next stage is ultrafiltration, using DOW IntegraFlux fibres to reduce turbidity and bacterial content. "This stage of the process has been specifically designed for optimal low-energy consumption as well as minimum reagents consumption during the filtration cycles. This is one of the outstanding aspects of the project, which aims to optimise membrane filtration cycles rather than operating with a fixed cleaning cycle," Dow states.
---
Comments
Login on register to comment