Mekorot signals intention to pursue Cyprus for alleged damages
19 Oct 16 by desalination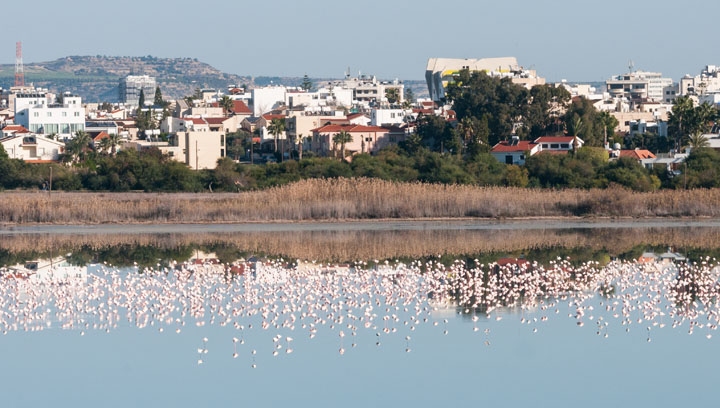 Mekorot National Water Company, the Israeli government-owned water projects developer, has signalled its intention to sue the Cypriot government for E50 million in alleged damages, reports Israeli business news outlet, Globes.
The alleged damages relate to two Cypriot tenders, one in 2007 for a desalination plant near Limassol, and the other in 2012 for upgrading, expanding, and operating a desalination plant near Larnaca. In both cases, Mekorot alleges that the Cypriot government failed to fulfil its side of the agreement, and broke the terms of the 1998 Israel Cyprus Bilateral Investment Treaty.
The company, through its subsidiary Mekorot Development Enterprise, is calling on the Israeli government to negotiate compensation, and has signalled its intention to petition the International Center for Settlement of Investment Disputes, part of the World Bank Group, based in Washington DC, US.
Cyprus' reliance on desalination has grown in the past decade, especially since 2008, when a fourth consecutive year of low rainfall led to water being shipped into the country by tanker from neighbouring Greece.
---
Comments
Login on register to comment