Wabag wins $60 million contract to upgrade La Mesa-2 in Manila
03 Jan 18 by desalination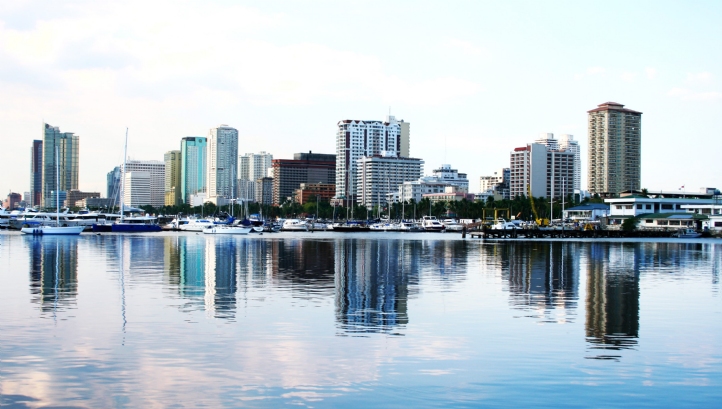 Wabag Philippines has won a project to retrofit and upgrade the 900,000 m3/d La Mesa-2 water treatment plant in Manila, Philippines.
The contract worth $60 million was awarded by Maynilad Water Services to Wabag and a local joint venture partner. The refurbishment and technical upgrade will occur during continuous operation over the course of the next three years, and is due for completion at the end of 2020.
The scope of the project comprises design and engineering, equipment, installation, commissioning, and process proving for a year.
Feed water for the plant, which serves five million people, is from Angat River, the largest water source for Manila. The river also feeds La Mesa-1, and Balara water treatment plants. The three plants have four treatment steps: coagulation/flocculation; sedimentation; filtration; and disinfection.
The upgrade of La Mesa-2 will enable the plant to handle high raw water turbidity up to 2,000 NTU (nephelometric turbidity units); will convert the existing, Pulsator pre-treatment technology into lamella clarification; and will modify a single layer sand filtration to dual media filtration.
The award follows Wabag's successful refurbishment and upgrade of Putatan water treatment plant, capacity 150,000 m3/d, with its filtration technology.
Further, Manila Water Company has secured Wabag to construct and operate a pilot for the Philippines' first septic waste-to-energy project.
---
Comments
Login on register to comment