Tokyo's Wellthy Corp forms joint venture in Myanmar
12 Jul 17 by desalination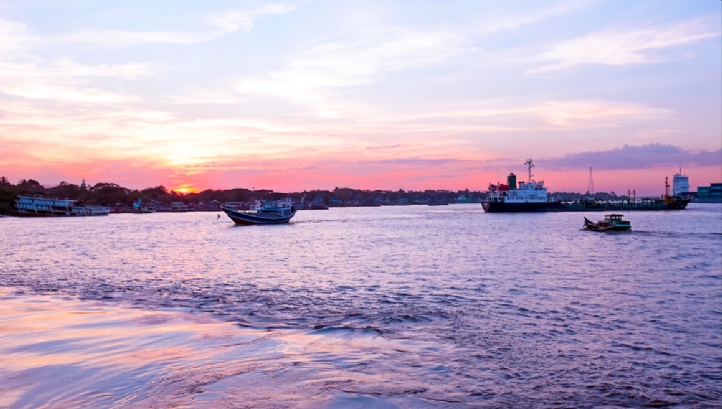 Mitsubishi Chemical Corporation subsidiary Wellthy Corp has formed a joint venue with Myanmar Water Engineering & Products (MWEP) to provide EPC and water quality analysis services in Myanmar.
Wellthy's decentralised groundwater membrane filtration system is designed to handle the dual water sources of groundwater and municipal used water. The new agreement follows the completion of demonstration projects that began in 2016 to test water purification technology on river water in Yangon Region.
Myanmar has an ageing water infrastructure and low penetration of water works, combined with water quality challenges. Particularly, the increasing length of the country's rainy season is resulting in high turbidity in river waters, and the longer dry seasons result in seawater incurring further upstream.
"The tests were completed recently, resulting in the full accumulation of know-how necessary for commercial operations acquired through the running of equipment, maintenance, and training of technical experts, in a severe environment involving radical changes in the density of turbidity, saline content, and other factors," a Wellthy statement said.
The joint venture, MW Aqua Solutions, is 60 per cent owned by Wellthy, and 40 per cent owned by MWEP, and has capital investment of $750,000.
Overseas expansion is a medium to long-term goal for Tokyo-based Wellthy, which has already established operations in Kenya and Vietnam.
---
Comments
Login on register to comment