Aquaporin begins forward osmosis pilot project in Singapore
12 Jul 17 by desalination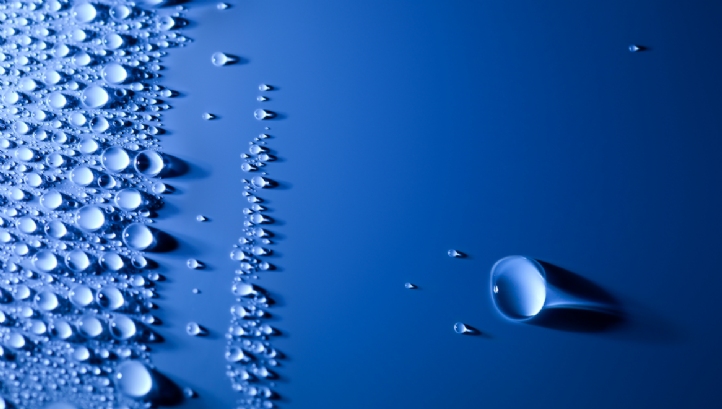 Aquaporin of Denmark and Darco Water Technologies of Singapore are to begin a joint pilot project on industrial wastewater treatment using forward osmosis (FO) technology.
The project will focus on wastewater streams from the semiconductor industry, and will use Aquaporin Inside forward osmosis membrane elements.
Darco, which designs and delivers water treatment systems for industries including electronics, semiconductors, and pharmaceuticals, and Aquaporin, a biomimetic membrane specialist, are both investing in the project with a view to bringing the FO technology to market faster.
"This is an important project for us in the fast-growing water industry in Singapore, and we see Darco as a very capable and innovative development partner," said Aquaporin chief operating officer Thomas Christian Beck.
The project follows on from a three-year study by Aquaporin Asia that began in November 2014, 'Aquaporin based biomimetic forward osmosis membranes: from lab scale production of membranes to pilot scale production and industrial test bedding of membrane modules', which was supported by Singapore National Research Foundation as part of PUB's environment and water research programme.
---
Comments
Login on register to comment