Sri Lanka issues RfP for desalination PPP at Hambantota
15 Nov 17 by desalination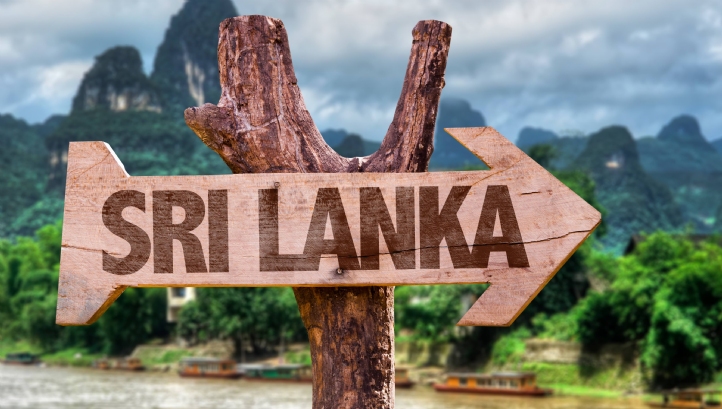 Sri Lanka Ministry of Development Strategies and International Trade has issued a request for proposals (RfP) on a seawater desalination plant at Hambantota, in its Southern Province.
The project is envisaged as a public-private partnership (PPP) contract with Sri Lanka's Board of Investment (BOI), which operates under the authority of the ministry.
The RfP calls for initial bids for investment, construction, and maintenance and operations over 50 years, of a 20,000 m3/d seawater reverse osmosis plant, conveyance system, and associated works.
Two potential sites for intake have been identified near Hambantota Magampura Sea Port, about five kilometres from the proposed site of the plant. The area is connected to the national electricity grid with capacity of 5MVA.
A plot of 4.6 acres has been earmarked for the plant within Mirijjawila Export Processing Zone, whose current water demand is 2,000 m3/d. Adjacent to the project site, about 15,000 acres is available to industry for development.
At a pre-proposal meeting on 30 October 2017, BOI indicated that it will take 25 per cent of the produced water, and the developer will be required to find demand for the remaining capacity.
A rough guide to the cost of the project is $20 to $25 million.
The deadline for proposals is 15 January 2018.
Veolia to build drinking water network in Sri Lanka (22 February 2017)
Sri Lanka powers ahead with desalination plans (7 December 2016)
---
Comments
Login on register to comment