India's NIOT prepares detailed report on offshore desalination
15 Nov 17 by desalination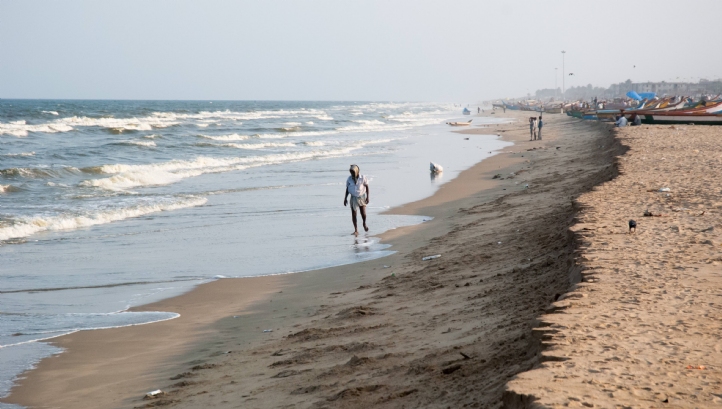 The National Institute of Ocean Technology (NIOT) of India has finalised designs and submitted a detailed project report for an offshore desalination plant using low temperature thermal technology, reports New Indian Express.
The report covers a 10,000 m3/d facility 40 kilometres off the coast of Chennai, Tamil Nadu, that will utilise the difference in temperature between surface water and deep sea water for desalination. The warmer surface water evaporates at low pressures, and the vapour is condensed using deeper, colder water to produce desalinated water.
NIOT is aiming to have the project considered as part of India's Union Minister of Earth Sciences (MoES) Deep Sea Mission, scheduled for March 2018.
The estimated cost of the plant including an offshore platform is INR 2,000 crores ($300 million).
Further, NIOT scientists are exploring whether the desalination process can be powered by ocean thermal energy conversion (OTEC). OTEC is currently in laboratory testing at NIOT's campus.
---
Comments
Login on register to comment