Sonatrach and ADE terminate WPA on Souk Tleta desal plant, Algeria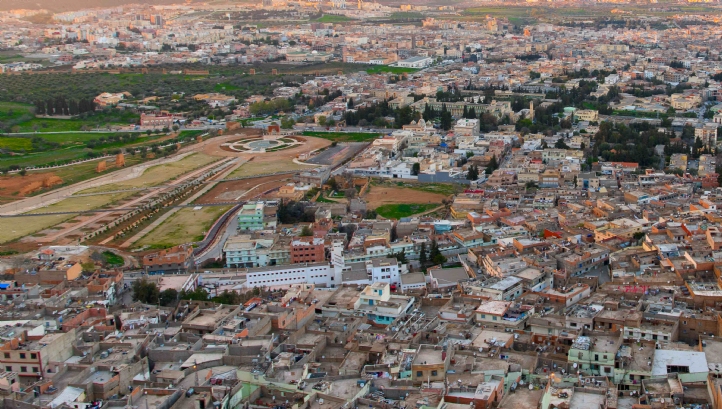 Algeria's Sonatrach and L'Algerienne Des Eaux (ADE) served notice on Malakoff Corporation on a water purchase agreement (WPA) for Souk Tleta desalination plant.
The notice was given to Malakoff companies Almiyah Attilemcania (AAS), and Tlemcen Desalination Investment (TDIC) on 12 November 2018. TDIC is seeking legal advice.
The termination "is based on an alleged breach of the WPA due to failure of AAS and TDIC to honour the remediation commitments that were notified by the off-taker", the statement said.
The seawater reverse osmosis desalination plant has a headline capacity of 200,000 m3/d, and produces 71,400 m3/d. It began commercial operations in 2011. The WPA was for 25 years.
AAS is a joint stock company incorporated in Algeria for the design, installation and operation of the plant. The company is owned by 51 per cent by TDIC, and 49 per cent by Algerian Energy Company. TDIC is owned 70 per cent by Malakoff Aj Djzair Desal (MADSB), and 30 per cent by MenaSpring Utility, a Hyflux subsidiary. MADSB is a wholly-owned subsidiary of Malakoff International, which is owned by Malakoff.
Malakoff released the news on Kuala Lumpur Stock Exchange on 19 November 2018. It does not expect the purported termination to have a material effect on earnings, net assets, or gearing.
Hyflux notified Singapore Stock Exchange on 20 November 2018.
---
Comments
Login on register to comment