Red tide threatens Barka desalination plant, Oman
28 Feb 18 by desalination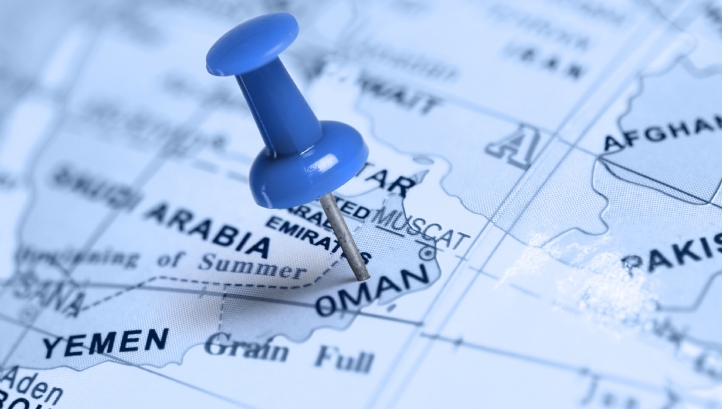 Oman's Public Authority for Electricity and Water (PAEW) has urged residents near to Barka desalination plant to conserve water amid an algal bloom that is threatening production.
In a statement on Twitter, PAEW said no interruption in supply had occurred, and that it was closely monitoring the situation. The so-called "red tide" is caused by noctiluca scintillans, or sea sparkle, which blooms in the Gulf of Oman during wintertime.
New desalination capacity of 281,000 m3/d at Barka (phase 4) is scheduled to open officially in April 2018. The design, build, own and operate contract was awarded to a consortium of Itochu Corp. (36 per cent) , Suez (27 per cent), Engie (27 Per cent), and W J Towell & Co (10 per cent), in March 2016.
Dow to supply RO elements to Barka desalination plant (September 2017)
Oman awards $30 million Barka project (March 2016)
---
Comments
Login on register to comment