Egypt pledges $51 billion for water projects over 20 years
28 Feb 18 by desalination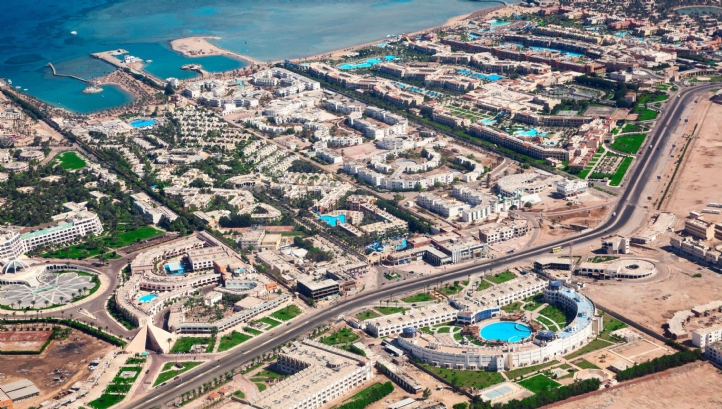 Egypt is stepping up efforts to address water scarcity, pledging EGP 900 billion ($51 billion) for a national water management plan over 20 years.
The programme aims to tackle the country's shortfall in water supply of 30 billion m3/d, a challenge that's expected to intensify once Ethiopia's Grand Renaissance Dam begins operating.
The funds were announced at the Egypt Can 3 conference in Luxor, 25 to 26 February 2018, which was jointly hosted by the ministries of irrigation and water resources, and immigration and expatriate affairs.
Topics on the agenda included investment by local and international companies in drinking water; application of space technology in water and agriculture; systems of water, food and energy security and effects on sustainable development; opportunities for renewable energy in irrigation and new communities; and mechanisms to benefit from available water resources. A number of Egyptian nationals working abroad in various fields of science attended the sessions.
Additional desalination capacity of 110,000 m3/d at Al Yusr desalination plant in Hurghada, on Egypt's Red Sea coast, officially came on line in January 2018, taking the country's total desal capacity to 250,000 m3/d. Egypt has 40 desalination plants in operation, and aims to build or upgrade a further 15 facilities, with a target of 700,000 m3/d capacity by 2021. President Abdel Fattah el-Sisi in January indicated that a large scale desalination project is being planned.
Egypt's al-Sisi has a mega desal scheme in his sights (January 2018)
Egypt to invest in 16 desalination projects (August 2017)
---
Comments
Login on register to comment