PAEW adopts BOO for smaller projects in remote locations
06 Sep 17 by desalination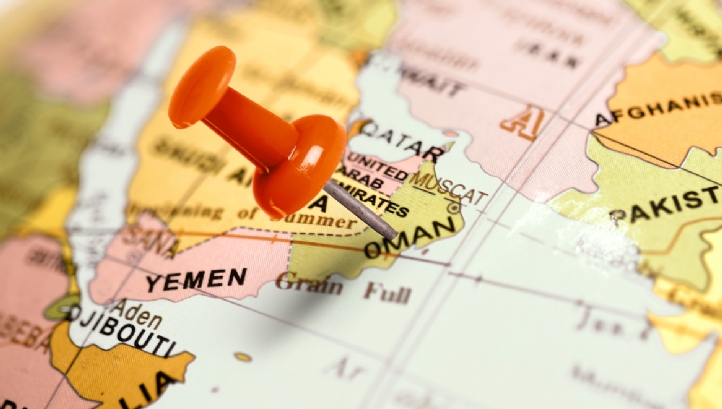 Oman Public Authority for Electricity and Water (PAEW) has issued two tenders for desalination plants up to 10,000 m3/d in remote locations that are off the main water network, reports Oman Observer.
They will be delivered as build, own, operate (BOO) contracts, a model that was adopted by PAEW in 2015, and which it sees as useful for projects in remote places.
"The new plants will be procured from the private sector which will take responsibility for long term performance with PAEW buying the water under contract. Pilot contracts have shown considerable savings and this model is now in use across PAEW's area," said a PAEW spokesperson.
The projects will be located in Mahout Wilayat, Wusta governorate, and Musandam governorate. The bidding deadline is 16 October.
PAEW owns about 40 small desalination facilities with total capacity of 45,000 m3/d. In 2015, desalinated water supply in Oman was split between 11 million m3 from smaller units up to 10,000 m3/d, and 288.6 million m3 from larger plants of more than 10,000 m3/d.
In August 2017, PAEW tendered for advisory services on a desalination plant project in Wadi Dayqah (Qurayyat), near Muscat.
---
Comments
Login on register to comment