Carlsbad production falls short in year to June
30 Aug 17 by desalination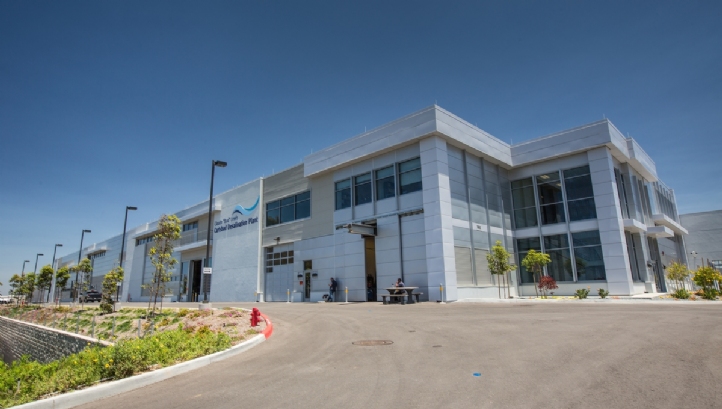 Carlsbad desalination plant has fallen short in delivering water ordered by San Diego County Water Authority by almost a fifth, reports Voice of San Diego.
The county's digital non-profit news outlet points out that for 46 days during the year to 30 June 2017, the plant produced no water owing to operational issues.
The volume of desalinated water supplied during the year was 40,400 acre feet (50 million m3), out of 49,600 ordered by the water authority. Poseidon has paid a penalty of $3.5 million to compensate for the shortfall.
In one incident during April 2017, the plant was shut for 15 days owing to an algal bloom along the coast, and it was out of action in February for 10 days for water tank repairs.
County water authority personnel and Poseidon chief executive Carlos Riva met on Thursday 24 August 2017 to discuss ongoing operations at the plant. The water authority remains supportive of the water company and Carlsbad plant operations.
---
Comments
Login on register to comment