Namibia in a water "predicament" says minister
07 Sep 16 by desalination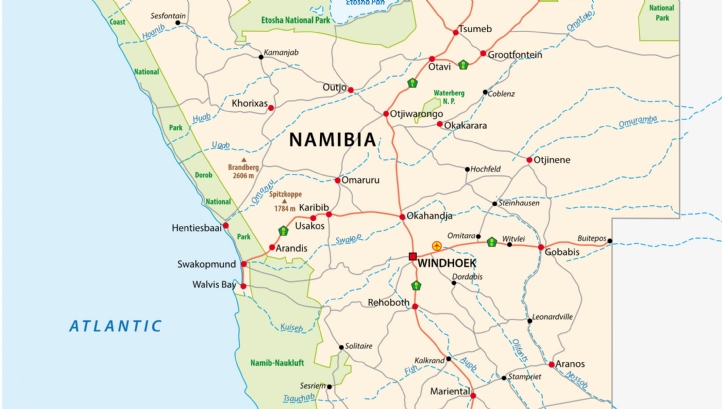 The Namibian government has passed up the chance to acquire a desalination plant because the N$3 billion ($216 million) asking price from French multinational Areva is too high, reports New Era.
Instead, the government through national water agency Namibian Water Corporation (Nam Water), is developing a separate desalination plant in a public-private partnership, said minister of agriculture, water and forestry, John Mutorwa.
The idea for a PPP desalination project was first mooted by Nam Water in 2008 on the grounds that action must be taken by 2015.
"It was explained that if nothing is down by 2015 we will find ourselves in a predicament, and truly we are finding ourselves in this situation," Moturwa told Namibian news outlet New Era.
The new desalination plant is expected to be built in the Erongo Region on the west coast by 2019.
---
Comments
Login on register to comment