Mitsui and Tedagua win Spence copper mine desalination project, Chile
08 Nov 17 by desalination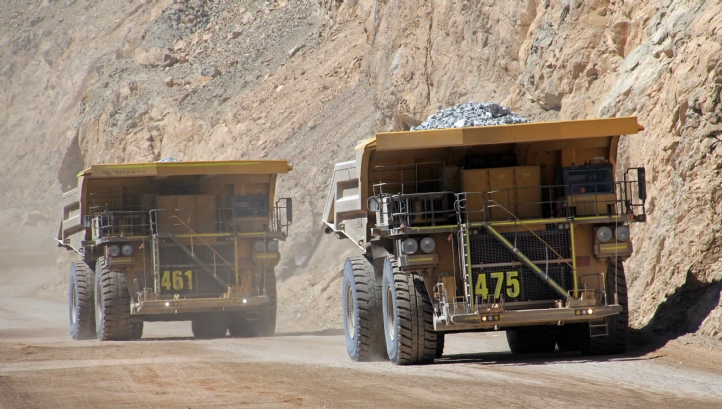 Japan's Mitsui & Co and Tedagua of Spain have formed special purpose company Caitan to deliver a desalination project at Spence copper mine in Chile.
The 50-50 joint venture will supply desalinated water to the mine owned by Minera Spence, a wholly owned subsidiary of BHP Billiton, for 20 years.
The contract covers delivery of the desalination plant of 86,400 m3/d at Mejillones port, a conveyance system, and power transmission lines. Operations are expected to begin in Q2 2020.
Italian contractor Saipem, through its onshore engineering and construction division, with Cobra Montajes Servicios y Agua of Spain, will provide desalination and conveyance services to the joint venture.
The scope of Saipem's work includes construction of a 155 kilometre system of 36 inch diameter pipeline to transport water from the desalination plant to the mine 1,710 metres above sea level; as well as three pumping stations along the route, and associated control and maintenance systems.
Separately, Saipem won new contracts in Mexico, awarded by Pemex Transformacion Industrial, a subsidiary of national oil company Petroleos Mexicanos (Pemex), for engineering, procurement, construction, commissioning and start up of two units at General Lazaro Cardenas refinery in Minatilan.
The combined value of its two new contract wins is $350 million. The total cost of the Spence mine desalination plant project is reportedly $800 million.
BHP and Coldeco push forward Chilean desal projects (August 2017)
---
Comments
Login on register to comment