Canada's ENPAR to acquire Pumptronics in $1.2 million deal
08 Nov 17 by desalination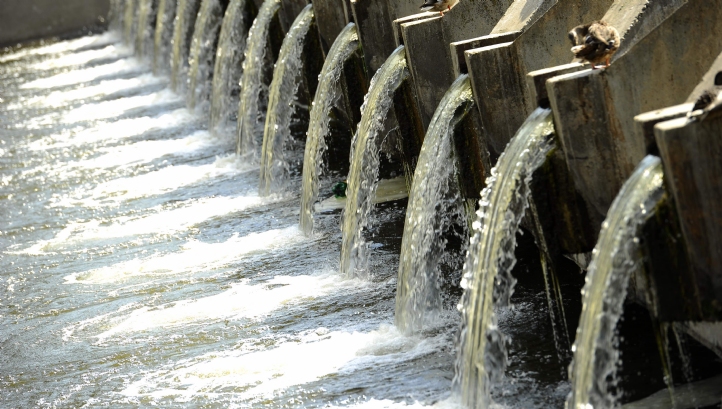 ENPAR Technologies, a specialist in electrochemical water treatment, is to acquire Pumptronics for $3 million, comprising $1.2 million in cash and the remainder in shares.
ENPAR, listed on Canda's TSX Venture Exchange, wants to raise up to $5 million in a private placement to fund the deal, and for sales and marketing and manufacturing initiatives, as well as general working capital.
Pumptronics is a privately owned Ontario, Canada-based firm, specialising in design, engineering and manufacture of custom pumping station solutions, and installation and support services.
ENPAR has commercialised its electro-static deionisation (ESD) technology since 2015, focusing on desalination, drinking water and wastewater treatment. The technology applies particularly to water contaminated by metals or nutrients, such as nitrate/ammonia, associated with the mining, metals processing, chemicals, agricultural, municipal, and waste management sectors.
The deal is expected to provide opportunities for co-selling and co-development of new sales and products in oil and gas, municipal, commercial, and mining markets, where both companies have existing clients or sales potential; to expand intellectual capital in automation and programming at both companies; and to enhance financial oversight.
In addition, increased manufacturing volume is expected to create efficiencies in production and streamline processes for both companies, and particularly for ENPAR will advance commercialisation efforts.
Pumptronics' full service team will install and service water treatment and pumping solutions across both business.
"By combining two highly complementary businesses, we will increase our technical and manufacturing capabilities, and capitalise on cross-selling opportunities to create new revenue growth and developments in key geographies," said ENPAR president and chief executive Gene Shelp.
---
Comments
Login on register to comment