LG Chem wins brackish water business in California, US
22 Aug 18 by desalination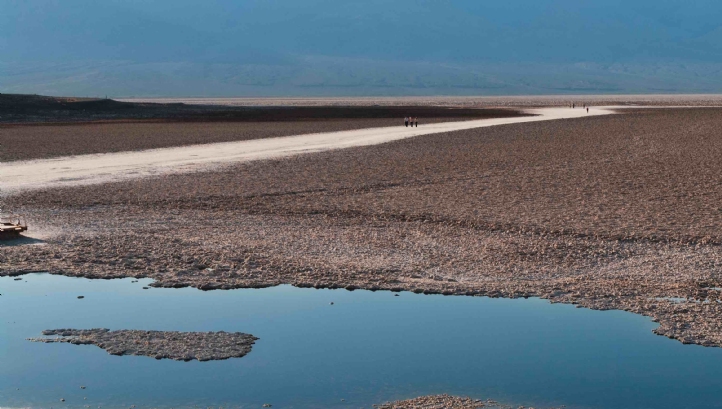 LG Chem has entered the brackish water reverse osmosis (RO) market, winning contracts to supply its NanoH20 membranes from utilities in California, US.
Santa Clara Valley Water District awarded the company a contract for replacement membranes at Silicon Valley Advanced Water Purification Centre in August 2018, covering brackish water energy saving (BW-ES) membranes for the 30,280 m3/d facility.
In July 2018, Orange County Water District placed an order for 3,170 BW-ES membranes, for its 450,000 m3/d capacity Ground Water Replenishment System.
Additionally, LG Chem won a tender for spare parts for the Edward C. Little Water Recycling Facility in the West Basin Municipal Water District, in April 2018, following a successful on-site trial in 2017. The company has supplied BW anti-fouling (AFR) membranes to the 180,000 m3/d facility.
"We have made great progress in the brackish water reverse osmosis (BWRO) business, in municipal and industrial sectors, since launching the BWRO product line two years ago. We continue to expand our market leading position with our new products featuring thin-film nanotechnology," said the president of LG Chem's information technology and electronics materials division, Cheoldong Jeong.
In 2017 and 2018, LG Chem won orders for more than 700,000 m3/d of seawater RO membranes, for projects in Egypt in El Alamein, El Ain Sokhna, Port Said, and El Galalah.
---
Comments
Login on register to comment