Israel mulls Red Sea Dead Sea alternative amid water price concerns
29 Jun 16 by desalination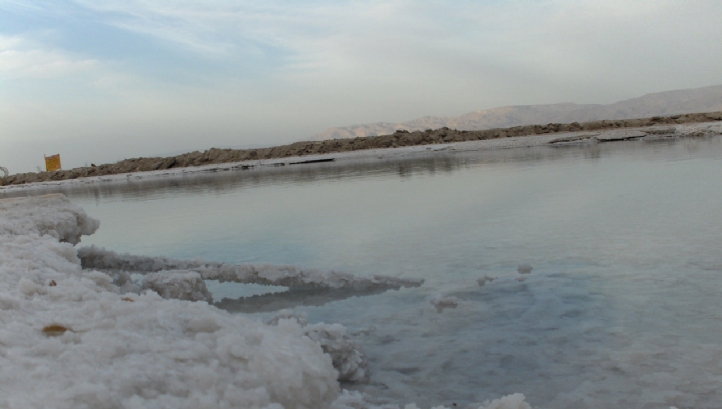 A string of consortia have entered pre-qualification bids for Jordan's Red Sea Dead Sea (RSDS) project, as Israel mulls an alternative idea amid concerns over the economics of the scheme.
The RSDS proposal includes a 65 to 85 million m3/y desalination plant, and aims to save the Dead Sea by supplying it with water pumped from the Red Sea through a 200 to 250 kilometres pipeline.
A total of 17 consortia, including companies from China, Europe, Israel, Japan, and South Korea, have thrown their hats into the ring.
However, sources suggest that the investment required in the long and complex pipeline could push up the cost of the project such that the price of water it produces is too high.
In May, desalination.biz reported that $450 million out of the $850 million required to finance the pipeline has been pledged, leaving the pipeline element of the project $400 million short.
This shortfall, plus the cost of the desalination plant, must therefore both be carried by the water price, potentially pushing it up to $5 or $6 per cubic metre. Neither Jordan, Israel nor Palestine, which is also set to receive water supplies, will buy at such a price.
Meanwhile Israel is looking at an alternative plan using a 100 kilometre tunnel and a hydroelectric power plant to transport water from the Mediterranean Sea to the Dead Sea. A move to pursue a separate scheme would likely be seen as a breach of the Memorandum of Understanding on the RSDS project signed by Israel, Jordan and the Palestinian Authority at the World Bank headquarters in the US in December 2013.
Consortia entering the pre-qual stage for the current RSDS scheme include: Veolia, with Lebanese company Butec; a team led by Spanish firm Cobra, with Egyptian company Orascom; Abengoa leading a consortium including Tahal; GES partnering with a subsidiary of Chinese company PetroChina; Shikun & Binui, with the Israeli government water company Mekorot National Water Company; IDE; and Mitsubishi. Among the Chinese companies to come forward are Sinohydro, and CSCEC; and Hutchison, of Hong Kong.
---
Comments
Login on register to comment