Iran signs first desal deal after sanctions were lifted
29 Jun 16 by desalination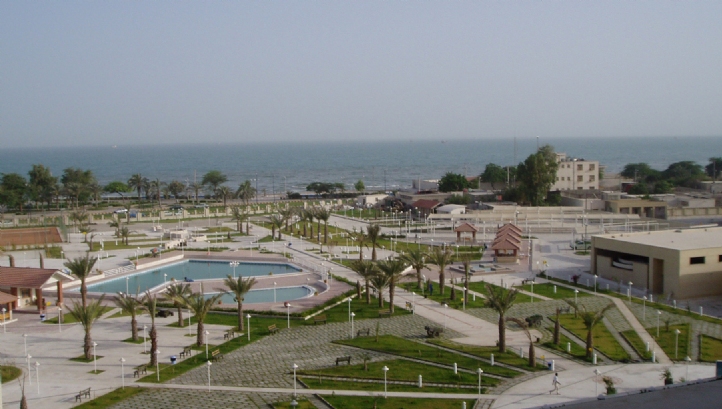 South Korea's Doosan Heavy Industries and Construction has clinched a $185.9 million deal for a new seawater reverse osmosis desalination plant in Iran, reports Business Korea.
The contract with Iranian company Sazeh Sazan comes after international sanctions on Iran were lifted in January 2016.
Doosan will oversee engineering, procurement, construction and testing, and will operate and maintain the plant until October 2030. The facility, known as SAKO SWRO, will be located in Bandar Abbas, the capital city of Iran's Hormozgan Province, and will produce 200,000 tons of water a day, supplying 670,000 people, and servicing the region's mining activity. Construction is expected to complete by October 2018.
"We entered the Iranian market by signing a Memorandum of Understanding with Iran's National Water and Wastewater Engineering Company in April. The SAKO project signed at this time, and the recent summit talks between South Korean president Park Geun-hye, and Iranian president Hassan Rouhani, are the starting point to increase our presence in the Iranian water market, which is estimated to grow to $2 billion by 2018," Yoon Seok-won, head of Water BG Doosan, told Business Korea.
In May, Doosan won a $387 million contract to build a plant in Kuwait, and it also operates in Saudia Arabia, and UAE.
---
Comments
Login on register to comment