IDA issues final call for papers for upcoming reuse conference
21 Mar 18 by desalination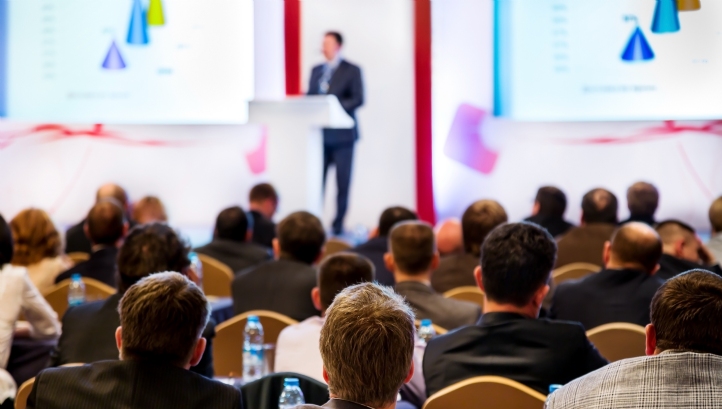 The International Desalination Association (IDA) has issued a final call for abstracts for its 2018 International Conference on Water Reuse and Recycling, 24 to 27 June, in Valencia, Spain.
The call for papers is for extended abstracts in subject areas that reflect achievements and future challenges in the field of water reuse.
The deadline for submissions is 25 March 2018.
The international technical conference on water reuse and recycling will consist of technical paper sessions, panel discussions, and plenary sessions focusing on advanced technologies. IDA is seeking original work on a wide variety of topics related to water reuse and recycling, in the following subject areas:
* Cutting-edge technologies
* Direct and indirect potable reuse
* Non-potable and agricultural reuse
* Water quality monitoring and control
* Advanced technologies for joint desalination and water reuse
* Industrial water reuse and recycling
* Best practices in reuse
* Health concerns in water reuse
Authors will be notified in early April.
For more on the submissions process visit the dedicated call for papers web page on the IDA website.
---
Comments
Login on register to comment