Gaza large scale desal project secures €456 million funding
21 Mar 18 by desalination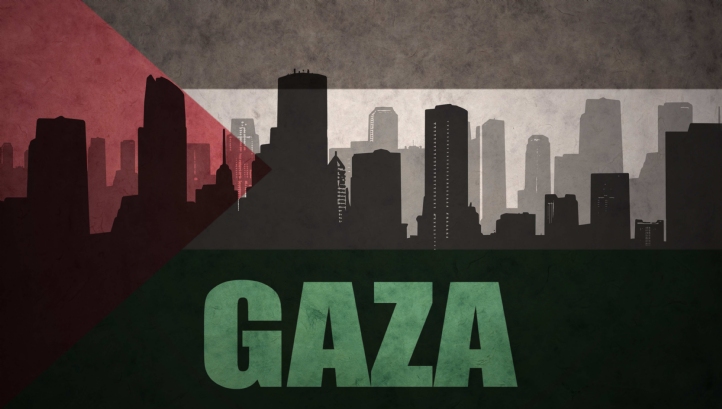 The European Investment Bank (EIB) is to issue a tender for Gaza Central Desalination Plant and Associated Works Project, after the scheme received pledges amounting to €456 million ($560 million).
The funds, which represent 80 per cent of the total project cost of €570 million ($700 million), were committed during a conference co-chaired by the European Union (EU) and the Palestinian Authority, on 20 March 2018. The EU pledged €77.1 million.
The project is for a 150,000 m3/d capacity desalination plant to supply two million people in Gaza, Palestine.
The EIB will begin the tender process on 15 April 2018.
The conference drew reiterations of support from 42 countries, including Israel and 20 EU member states; and eight institutions expressed their support. The EIB and Palestinian Authority signed a letter of intent, with the purpose of ensuring further successful preparation of the project.
The European Commission and Palestinian Authority, together with the EIB, the Islamic Development Bank, and the World Bank, envisioned the scheme to construct a large scale desalination plant, power supply infrastructure, of which 15 per cent is renewable, and a distribution network, in response to an emerging water crisis in Gaza. Two million Palestinians living in Gaza rely almost exclusively on a single coastal aquifer that is over-drawn, and much of whose water supply does not meet World Health Organisation standards, creating health risks.
"This project will meet the most urgent water needs in Gaza, providing drinking water and at the same time contributing to economic growth, environmental sustainability and stability. I'm proud that the EU pledged €70 million for the desalination plant plus €7.1 million for management costs. Today's successful pledging conference takes us a step closer to making a reality of this project and to improve living conditions in Gaza, and remove obstacles to economic development there," said EU commissioner for neighbourhood policy and enlargement negotiations, Johannes Hahn.
Six submit tenders for Palestine desalination project (January 2018)
---
Comments
Login on register to comment