Five Minutes With: Rod Naylor, GHD market leader for water, Australia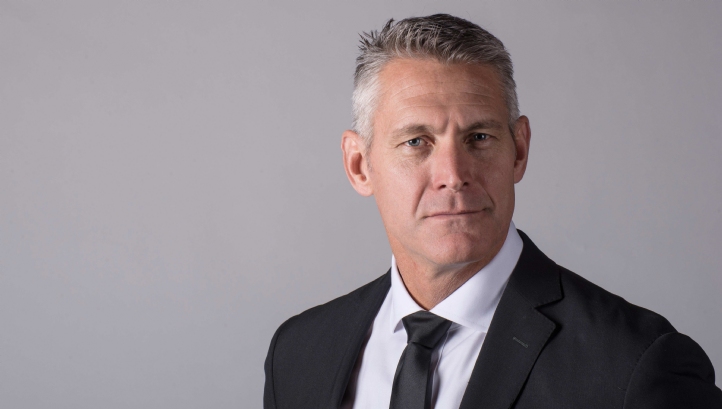 Rod Naylor is to join GHD as market leader for water in Australia, where the firm has worked on all the big six desalination plants
What first attracted you to working in the water industry?
A cadetship at what was Hunter Water Board in Australia got me into the water industry. Months after leaving high school, I was ball cleaning sewers and raising manholes. In the 30 years since then, I've never left the business. What keeps me here is the ethic of the industry: the chance to do good things for our communities and the planet, and the professional and collaborative environment where the people are respected and recognized by their peers and share a common purpose at the highest level.
What gets you excited about the challenges and opportunities ahead?
GHD's market-leading position in water sector in Australia is the result of its ability to refresh its approach to client service, markets, and technologies. I'm excited about responding to demand for innovative solutions, including extending our digital and advisory services to water industry clients. We're also seeking to grow GHD's integrated food and agriculture services, aimed at helping clients to meet global demands for food exports by managing limited water and arable land resources.
Which water project has inspired you the most in your career?
Australia's collective response to the Millennium Drought demonstrated our ability to change our thinking when necessary, and this heralded the most impressive period of growth that I have seen in our industry.
However, momentum has slowed. There is a need for action on the areas of connection between water, energy, and food production, following all the talk about it. I expect to see demonstration projects on indirect and direct potable water reuse before long. If successful, these projects will show how we can plan and deliver services in the future.
If you could change one thing about the water industry, what would it be?
Reforms to our governance models, regulations, and planning processes are required if we are to remove the constraints that stop us delivering sustainable solutions for water, energy, and food. Within 10 years, we could be living and working under very different conditions if we collaborate, and maintain the industry's commitment to sustainability, to the communities we serve, and to a healthy environment on our planet.
---
Comments
Login on register to comment