First guide to harmful algal blooms launches at IDA World Congress 2017
15 Oct 17 by desalination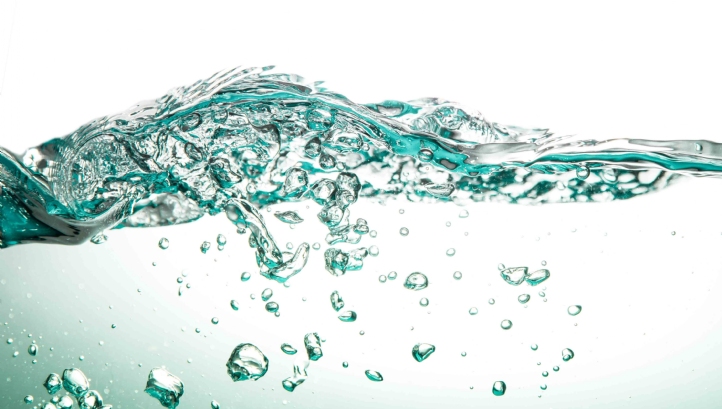 UNESCO Intergovernmental Oceanographic Commission (IOC) and Middle East Desalination Research Centre (MEDRC) introduced the world's first guide to harmful algal blooms (HABs) on Tuesday 17 October 2017, at IDA World Congress.
The idea for the manual, which draws on expertise from 63 world specialists on HABs and desalination, was first conceived at a joint UNESCO IOC and MEDRC conference on the subject in Oman in 2012.
Marine algal toxins present a potential health risk if they are in sufficiently high concentrations in seawater, and if they break through the desalination process, and high biomass blooms can accelerate clogging of media filters or contribute to biofouling of pretreatment and seawater reverse osmosis membranes.
The guide, Harmful Algal Blooms (HABs) and Desalination: A Guide to Impacts, Monitoring, and Management, has 11 chapters covering:
* the fundamental features of algal blooms, species identification, HAB ecology, toxins, biomass, and extracellular products;
* 12 case studies with practical information for plant designers and operators;
* HAB monitoring approaches focusing on instrument-based methods outside plants, and remote sensing imagery for early warning and to reveal spatial extent and transport of blooms;
* methods to measure algal organic matter, its fouling constituents, such as transparent exopolymer particles, and their removal in pretreatment;
* strategies and seawater reverse osmosis pretreatment methods to maintain plant operations when challenged with the increased suspended solids and organic loads associated with HABs; and
* a chapter, in line with World Health Organisation recommendations, describing risk assessment frameworks and the multi-barrier approach to ensure safe drinking water in the face of a toxic marine HAB, along with HAB management response plans.
"A global search for plants affected by HABs yielded a list of around 30 sites, and we found 12 to share their challenges and solutions," said joint editor Mike Dixon. "Observations collected from case study plant operations validate some of the key perceptions held by our industry about how to manage operations during HABs. Until now these perceptions have not been tested using knowledge from multiple plants, making this an exciting publication to communicate outcomes for HAB challenges and share global insights across the industry."
The new guidebook is edited by Don Anderson, Siobhan Boerlage, and Mike Dixon.
---
Comments
Login on register to comment