FCC Aqualia bags E3million contract against 'reckless' competitors
11 Oct 17 by desalination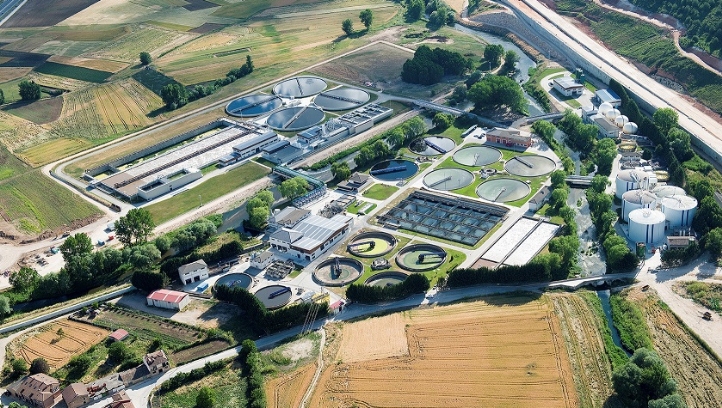 FCC Aqualia has won the contract to operate Burgos wastewater treatment plant in northwestern Spain against other "recklessly low" financial tenders.
The award was based on "an advanced and innovative technical tender alongside a sustainable and consistent financial tender," the company said. The client, Aguas de Burgos, rejected two other competing financial tenders because it considered them to be "recklessly low," Aqualia added.
The contract is worth close to €3 million over four years, with an option to extend for a further two years.
The plant in Castile and León region treats 156,000 m3/d of wastewater, serving a population of one million, and will produce recycled water for industrial use, for agriculture, and for irrigating parkland, as well as discharging into River Arlazón.
The plant's innovative treatment technologies are designed to handle additional flows during heavy rains, and to provide tertiary treatment of used water during dry spells. The system comprises three physical and chemical treatment lines, laminar clarifying, ozonising, filtration, and disinfection.
Additionally, the facility has a thermal hydrolysis process for treating sludge before anaerobic digestion, and nitrogen removal to optimise the quality of the produced water.
FCC Aqualia operates 48 water facilities in Castile and León.
---
Comments
Login on register to comment