Cape Town temporary solutions due online in two to three months
04 Oct 17 by desalination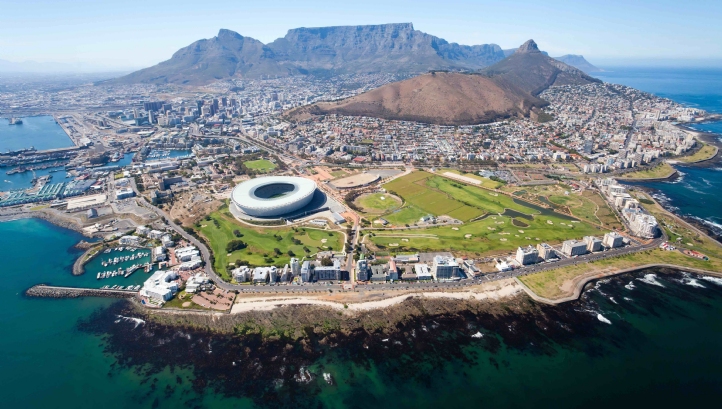 Temporary desalination facilities will begin supplying Cape Town by December or January, city mayor Patricia de Lille confirmed in a briefing on Wednesday 4 October 2017.
Recycled water from Zandvliet treatment plant will be available from January or February 2018.
The short-term solutions are part of a wider raft of tenders for desalination and other water treatment solutions, and supply enhancement initiatives, to prevent the city's water system from running dry.
Cape Town is in danger of running out of water by March 2018 if collective usage fails to reduce to 500,000 m3/d from its current level of 618,000 m3/d.
Summer in Cape Town begins in November, and the city's dams are currently at a level of 27.6 per cent usable water as it enters the expectedly drier months.
Cape Town council has activated the first of three disaster management phases, which is to reduce water pressure in order to cut consumption.
Phase two would see water collection points introduced, and the third, most extreme phase, if the city is unable to draw water from its dams, will involve groundwater abstraction and distribution from water points.
---
Comments
Login on register to comment