Eiffage and Tedagua clinch Djibouti desalination contract
30 Aug 17 by desalination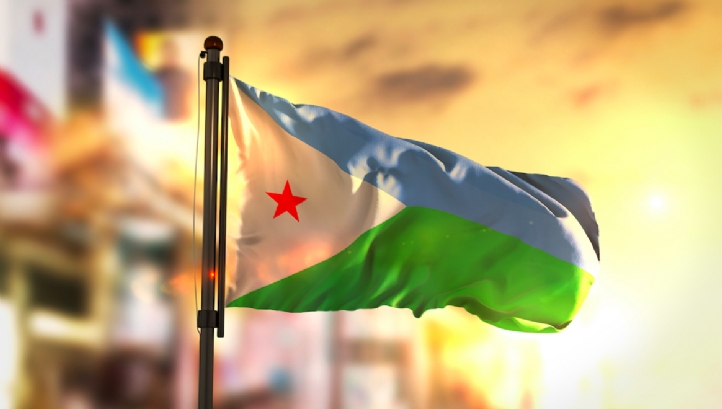 French engineering firm Eiffage Genie Civil in consortium with Tedagua of Spain has won a contract to build a desalination plant in Djibouti, east Africa.
The partners were chosen from a shortlist of three bidders that were selected in March 2017. The total contract value is €63 million, of which Eiffage's share is €37 million.
The project, known as PEPER (Produce Safe Drinking Water with Renewable Energy) is funded by the European Union and was first mooted in 2012.
The work comprises a 22,500 m3/d desalination plant, and facilities to enable expansion up to 45,000 m3/d. Additionally, a 5,000 m3 storage tank, and 8.5 kilometres of 700 mm diameter pipeline to connect the plant to the public water system.
Construction will begin immediately and proceed for three years, and the contract provides for operations and maintenance over five years.
Djibouti's National Water and Wastewater Treatment Office (ONEAD) is the project manager, represented by French firm Cabinet Merlin. The client is Djibouti economy and finance ministry, represented by the ministry of agriculture.
Eiffage Génie Civil, a subsidiary of Eiffage, has a track record of projects in Africa, including train infrastructure in Dakar, Senegal, and the expansion of Freetown port in Sierra Leone.
---
Comments
Login on register to comment