Black & Veatch wins Mumbai reuse masterplan
10 May 17 by desalination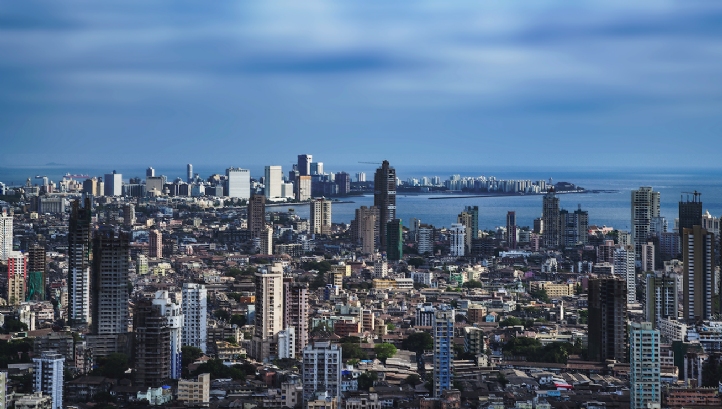 Black & Veatch has won a contract for a water reuse masterplan in Mumbai, India.
The Strategic Recycled Water Master Plan will outline a framework for reuse of tertiary treated effluent from Mumbai's seven wastewater treatment plants, and will serve as a guiding document for building reuse water infrastructure in a phased manner.
The project will be delivered by a combination of local and global partners.
The Municipal Corporation of Greater Mumbai (MCGM) wants to maximise the use of tertiary treated effluent over the next 50 years, to cut demand on fresh water supplies and to reduce an anticipated future shortfall in supply.
Aditionally, the move to apply tertiary treatment to a portion of its wastewater follows the introduction by India's Central Pollution Control Board of new effluent discharge standards, in February 2017.
"Water reuse is a win-win for Mumbai. Treating wastewater to a tertiary standard provides significant health and environmental benefits. Reusing that treated wastewater could relieve the pressure on the city's potable water supply," said Black & Veatch India managing director, Anand Pattani.
In May 2016, Black & Veatch won its first contract with MCGM, for consultancy services and to prepare a detailed project report and tender documents, for a wastewater treatment facility for Malad zone. The plant will be one of India's largest water treatment facilities.
---
Comments
Login on register to comment