AquaVenture acquires desalination operation in Peru
02 Nov 16 by desalination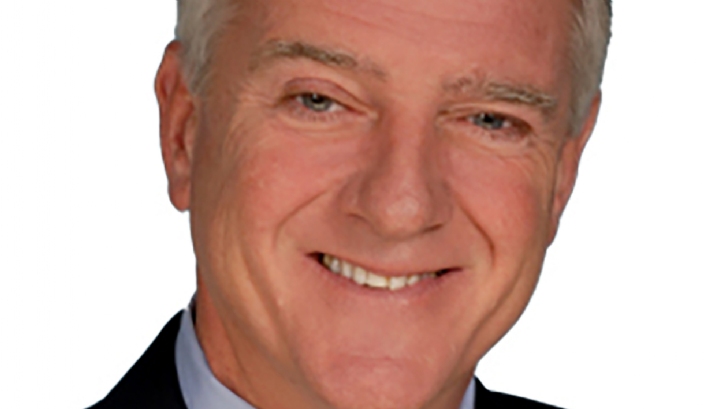 AquaVenture subsidiary Seven Seas Water has paid $46 million in cash for Aguas de Bayova (ADB), a supplier of seawater and desalinated water to Compania Minera Miski Mayo (CMMM), the operator of Bayovar phosphate mine in Peru.
The deal includes all rights and obligations under a design and construction contract for a desalination plant and related infrastructure.
Bayovar phosphate mine is located in North Western Peru, approximately 600 miles north of the capital city Lima.
DBA has capacity to deliver more than 30,000 m3/d of seawater to the mine, through a 39 kilometre-long pipeline, as well as 10,400 m3/d of desalinated process water from a seawater reverse osmosis facility located at the mine site.
Seven Seas Water aims to improve the operating efficiency of the plant, resulting in lower costs, better reliability, and higher minimum supply volumes to CMMM.
The Bayovar facility is Seven Seas Water's second desalination plant in South America.
"As we expand operations to service the mining industry in South America, we believe that our expertise in offering Water-as-a-Service will greatly contribute to increasing production and capital efficiency in mining. We have had great success providing purified water to our industrial and municipal clients since 2007, and we are confident in our ability to provide the same level of service to the mining sector," said AquaVenture chairman and chief executive Doug Brown.
Seven Seas Water was advised by BNP Paribas, Goodwin Procter LLP, and Studio Muniz in Lima, Peru.
---
Comments
Login on register to comment