ADB loans $120 million to desalination project in Jaffna, Sri Lanka
06 Dec 17 by desalination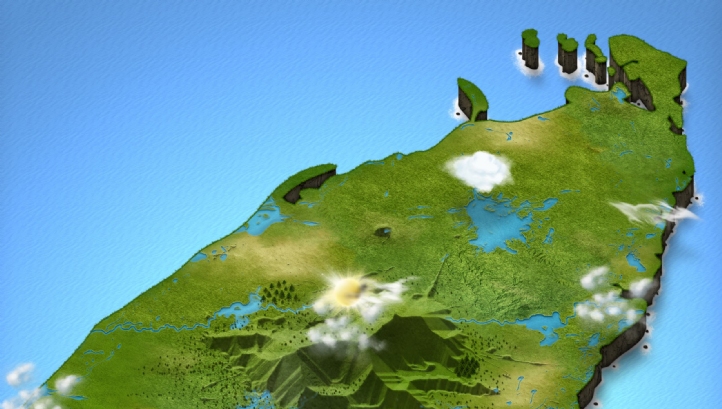 The Asian Development Bank (ADB) is to loan $120 million for a desalination project to supply Jaffna Peninsula, Sri Lanka.
The loan will support Jaffna and Kilinochchi water supply project, which received $90 million from ADB in 2010.
The original plan to channel water from an irrigation dam was beset by challenges, and a desalination plant is now considered the better option. The aim is to supply water to 300,000 people who currently have long journeys each day to collect water, and is part of a post-conflict development programme.
The project covers a desalination plant with capacity of 24,000 m3/d, 700 kilometres of pipeline, and 60,000 metered property connections; as well as an operations and maintenance contract.
Additionally, there is $500,000 to support capacity development at Jaffna's water agencies, including to enable successful management of the operations contract.
The total cost of the project is estimated at $266 million, and it is expected to completed by 2025.
Sri Lanka's National Water Supply & Drainage Board invited bids for the water supply project, covering design, procurement, construction, installation, and operations and maintenance, in December 2016.
The desalination plant was first mooted in 2015, when ADB agreed to consider a loan.
Sri Lanka issues RfP for desalination PPP at Hambantota (November 2017)
Veolia to build drink water network in Sri Lanka (February 2017)
---
Comments
Login on register to comment