Oman appoints advisers to support utility privatisation
24 Jan 18 by desalination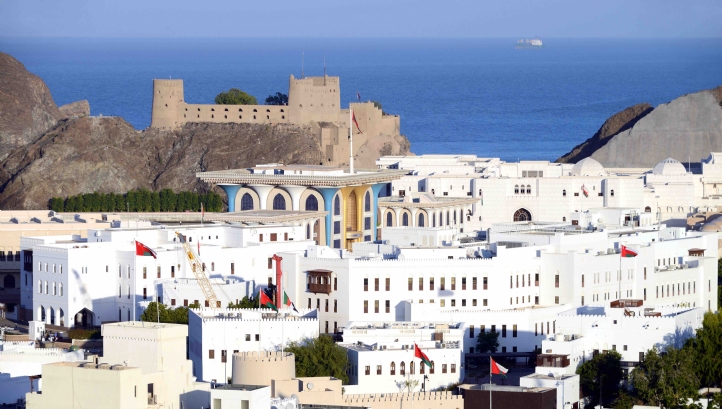 Oman's Nama Holdings has appointed advisors to assist in privatising a number of its subsidiaries in the electricity sector.
Nama Holdings is a government-owned holding company of Nama Group, which generates and manages supply of power and water in the country, and is the parent of Oman Power and Water Procurement Company (OPWPC).
The advisory group is led by London Economics, UK, which will provide economic advice, and Lazard Freres of France, which is to manage the financial transactions. Five other firms will join them in providing services to support the privatisation programme.
Nama Group comprises 11 joint stock companies registered in Oman, including Dhofar Power Company, Al Gubrah Power and Desalination, Wadi Al Jizzi Power, and OPWPC.
Note: This story was updated on 25 January 2017 to reflect that the privatisation affects companies in the electricitiy sector, and not in the water sector.
Oman's desalination journey:
Fisia Italimpianti and partners secure Oman desalination project (January 2018)
Oman tenders for advisory services on desal plant (August 2017)
GS Inima and Veolia among six to prequalify for Oman project (March 2017)
Providers line up for Oman's first private water projects (February 2017)
Oman's water output rises, but 30 per cent is wasted (August 2016)
Oman reveals further plans for desalination as it anticipates water demands will keep on growing (July 2016)
Hyflux secures financing for new SWRO plant in Qurayyat, Oman (June 2016)
---
Comments
Login on register to comment