Gradiant Corp forms new Indian subsidiary company
11 Apr 18 by desalination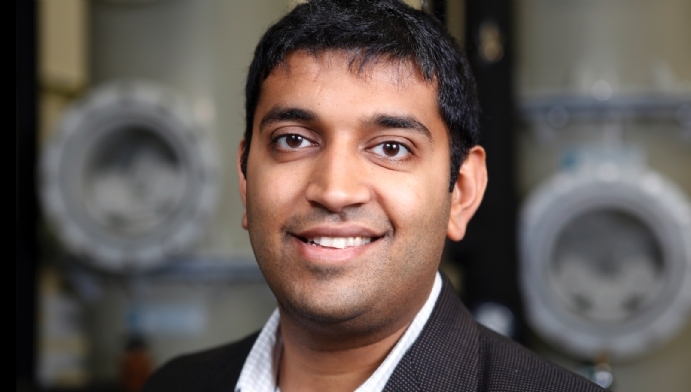 Gradiant Corp has formed a new Indian subsidiary to build on successful commercialisation efforts in the country since 2017.
"Our recent success in the Indian market was a major catalyst in our decision to invest more in our growth," said Gradiant Corp chief executive Anurag Bajpayee.
Gradiant Corp invested to form the new company, and will finalise an initial round of financing with local and strategic partners in May 2018.
Gradiant India will provide zero liquid discharge (ZLD) and water footprint reduction solutions to industries including textiles, dye manufacturing, and pharmaceuticals. India has introduced increasingly stringent regulations for industrial wastewater in recent years.
Ravi Selvaraj, a water and wastewater professional with more than 30 years' experience across India and Asia Pacific, has been appointed managing director.
"With ZLD requirements in place for wastewater producers across India, innovative solutions have gained in popularity as facilities throughout the country seek cost-effective options," said Selvaraj. Gradiant Corp's carrier gas extraction (CGE) technology has made inroads in the textile industry in Tamil Nadu, India.
Gradiant India is to provide local leadership, sales, and service, supporting customer focus in the region, while parent entity Gradiant Corp will retain product development and engineering, including innovation and intellectual property development, as a central function.
Video Q&A: Richard Stover, Gradiant Corp (April 2018)
Interview: 'We become part of our customers' business', Anurag Bajpayee (November 2016)
Gradiant spins out subsidiary Gradiant Energy Services (September 2016)
---
Comments
Login on register to comment