Ghanaian utility staggers under weight of desalination costs
04 Oct 17 by desalination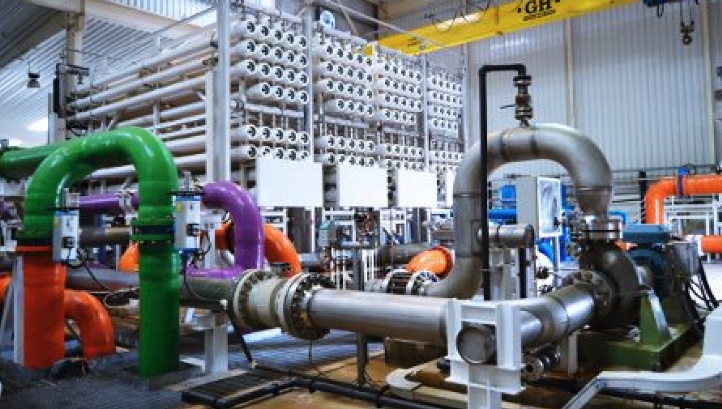 Ghana Water Company Limited (GWCL) is reviewing its options over Teshie-Nungua desalination plant, as it emerged that the facility results in a loss to the utility of about $2 million a month, reports CitiFMonline.com.
GWCL chair and member of the Ghanaian parliament, Alex Afenyo-Markin, reportedly told Citi FM's Eyewitness News radio show that the plant "is draining us financially, and we are looking at it." A report on the future of the facility is expected within the next two weeks.
The contract to build, own, operate for 25 years, and then transfer ownership of Teshie-Nungua desalination plant, was awarded to Befesa Desalination Development Ghana in 2011.
The water purchase agreement provides for GWCL to buy water for GHS 6.5 ($1.5) per cube, however, the utility sells the water at a regulated rate of GHS 1.5 ($0.34) a cube, resulting in significant losses each month.
The utility's monthly costs are reportedly GHS 11 million ($2.5 million), including the desalination plant, while revenues are GHS 2 million ($455,000), a month.
The project, which was the first desalination plant in west Africa to be structured as a public-private partnership, has capacity of 60,000 m3/d and serves 300,000 people in Teshie, Nungua, and Tema.
In October 2015, Ghana Public Utility Workers Union called for the desalination plant contract to be renegotiated on the basis that the situation was unsustainable.
Befesa Desalination Development Ghana is a joint venture of Abengoa Investments Ghana, Daye Water Investments Ghana, and local partner Hydrocol.
---
Comments
Login on register to comment