Cosin calls for better water education, warns of project delays
06 Jul 17 by desalination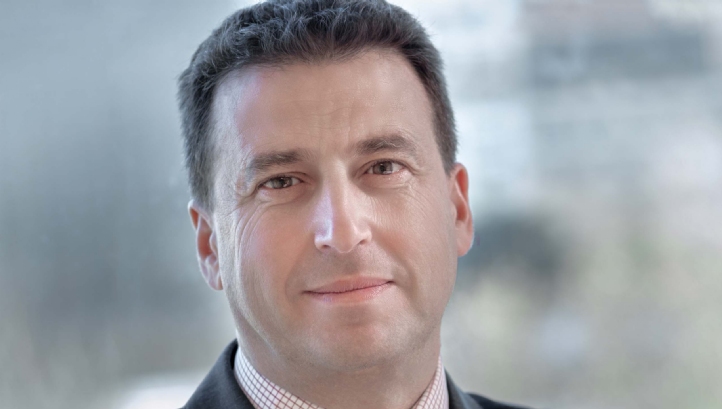 CEO of Almar Water Solutions Carlos Cosin has warned of potential delays to projects owing to a skills shortage in the water industry, and has proposed creating a new Masters in Water degree to plug the skills gap.
Cosín, formerly CEO of multi-national engineering firm Abengoa, who set up Almar Water Solutions in January 2017, said that a lack of high-level water project skills was holding the industry back.
"There is no one specific career for water professionals. I'm not just referring to engineering, or process design, or technical knowledge. We lack the professionals who understand how water infrastructures can be financed, and the legal and regulatory frameworks that are required," he said. "If you talk to lawyers about water project contracts, BOTs (build, operate, transfer) or PPPs (public private partnership), people are not aware about this, whereas in other sectors there are huge numbers of people with this knowledge."
The senior water business leader is working to create a new Masters in Water degree to include such project know how, and has taken proposals from several would-be host universities and course sponsors. The aim is to run an initial test course in 2018, and to start full enrolment from 2019.
"I have been talking with many professionals with the idea of creating a water career, four years of education specifically in water subjects, plus two years of masters-level training either in legal, financial, or research and development," Cosín said. "In Spain, there are engineering colleges for mining, agriculture, forestry, and after five or six years those individuals are perfectly prepared to start work in the sector. But there is not one single engineering college to train water professionals. That's my challenge."
The lack of water-specific project management and business skills is resulting in project delays, Cosín added: "In Qatar, they want to accelerate their water infrastructure to support construction activity for the World Cup in 2022. They want to use PPPs, but first they need to train the legal guys, and after that the financial guys, and then to bring on board consultants to prepare the framework. It takes time. They have a high risk of delay."
Read the full story: Is water in the grip of a skills crisis?
---
Comments
Login on register to comment