Aqualia joins Majis in Port of Sohar joint venture
21 Feb 18 by desalination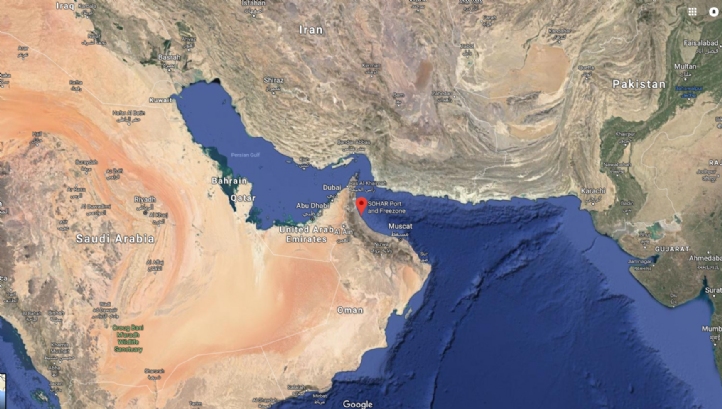 Aqualia of Spain, and Oman state-owned Majis Industrial Services, have formed new joint venture Oman Sustainable Water Services (OSWS), to operate the hydraulics at Port of Sohar for 20 years.
OSWS's operations and maintenance services will cover collection of seawater, production and supply of potable water and process water, collection of and a network for cooling water, wastewater treatment, a sewage network, and management of recycled wastewater.
The contract begins with extracting seawater of 16.8 million m3/d capacity, and an associated network; a desalination plant of 20,000 m3/d; a water treatment plant of 10,000 m3/d; seawater outfall of 14.4 million m3/d; and pumping and process systems, and potable water and sewage networks, for 50,000 m3/d.
The project has been four years in development.
---
Comments
Login on register to comment